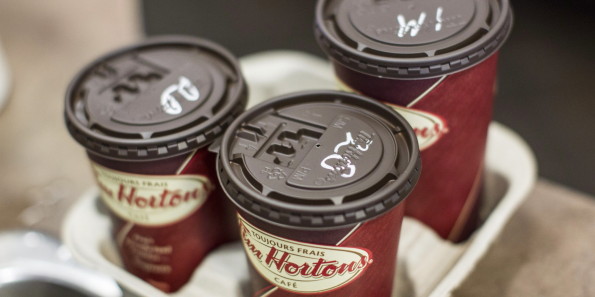 As Canadians, most of us go through Tim Hortons a few times a week or more. It is a daily for me, and I didn't know about these 5 Tim Hortons orders. I am really wanting to try quite a few of them, so my upcoming week should be interesting when I order a different one of these secret orders each day. Are there any orders that you know about, that are not on the Tim Hortons menu? Some of these options sound a little too sweet for me, but I am still going to give them a shot. I might be able to spin my own secret orders  now that I know about these ones.
So here are 13 orders that you didn't know you could make at Tim Hortons Canada: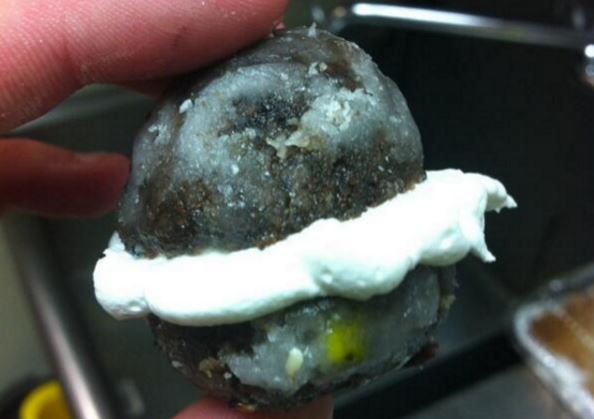 (Photo credit: Kyle)
Timbit Oreo
When you are ordering a chocolate Timbit, ask Tim Hortons to cut it in half, quickly put it through the toaster and then put whip cream in the centre. You will have a toasted, Timbit and whip cream sandwich. This actually sounds quite delicious. I think the kids would love it.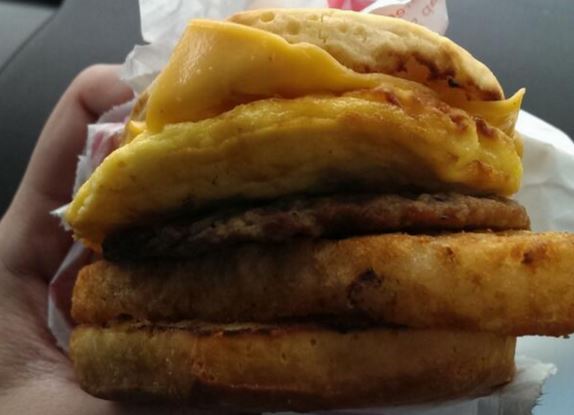 (Photo credit: Dialup Ninja)
Hash Browns In It
If you want some potato goodness with your Tim Hortons breakfast sandwich, ask them to put your hash brown on the sandwich. Usually when you order a breakfast sandwich they will ask if you want a hash brown with it. If you love the Tim Hortons Breakfast Sandwich and you love the Tim Hortons Hash Brown then your next question should be "in it?".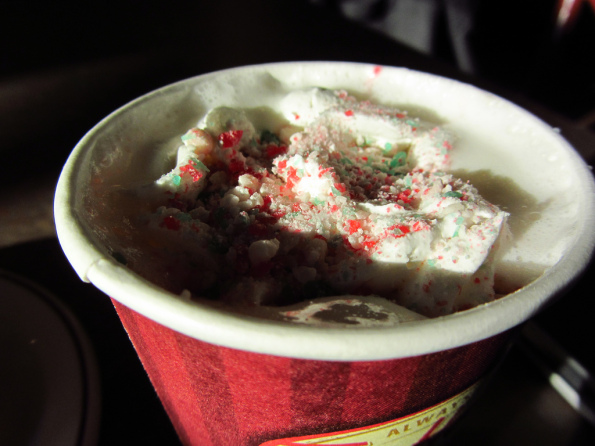 (Photo credit: Calgary Reviews)
Show Up Starbucks
When I order a White Hot Chocolate, I spruce it up a bit. Try it with an Espresso Shot, or infuse it with some tea. You don't need to stick to the plain old menu items, especially when it comes to beverages. Try White Hot Chocolate with a chai tea bag - it is something that every Canadian needs to try. If you want to try a life changer, then throw a peppermint tea bag in a regular hot chocolate.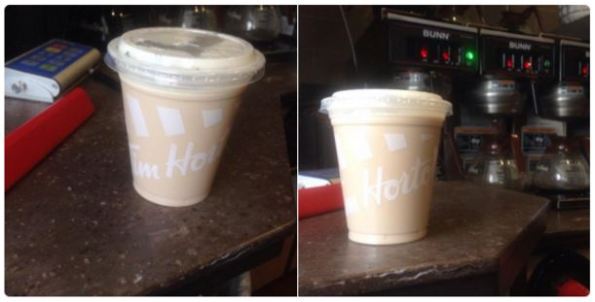 (Photo credit: Mary Napper)
Iced French Vanilla
I love the French Vanilla from Tim Hortons. In the summer time though, it is just too hot to drink it. Why not ask for an Iced French Vanilla instead of an Iced Coffee next time you're going through the Tim Hortons drive through? Prepare for your mind to be blown.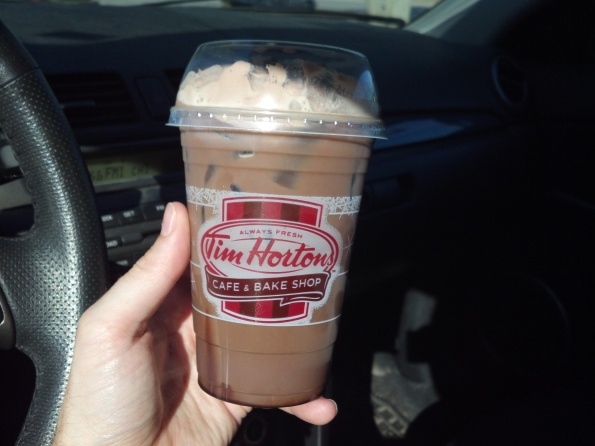 (Photo credit: Thirsty Dudes)
Flavoured Ice Capp
You probably already know that you can have your Ice Cap made with chocolate milk, right? Well why not try it with chocolate milk and a raspberry flavour shot - yum!
Moosers, are you going to try any of these secret Tim Hortons orders?
(Expiry: Hopefully never)