Over the years, people come up with some crazy and wacky inventions, hoping to fill a need and make a couple of million dollars. While browsing the internets, I see many of these weird items on my travels… from Dogbrellas to Duck Muzzles! I thought I'd write a post about a few of the other products that tickled my fancy. And more importantly, where you can actually buy these items in Canada! Perhaps you could consider some as weird and wonderful Christmas gift ideas… :)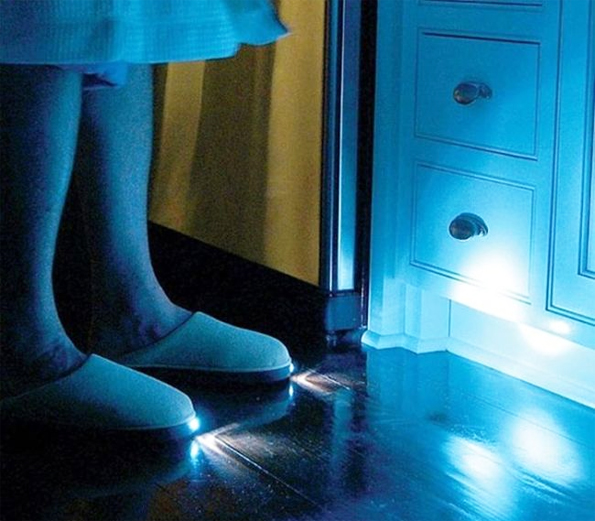 LED Slippers!
These slippers were the product that led this article to come into existence! I spotted these and it led to other wacky items. These are some simple household slippers but they have a sensor in them which activates an LED flashlight when it gets dark! You can buy these from a few sellers on Aliexpress here, with prices starting from only $24.83 including free shipping here.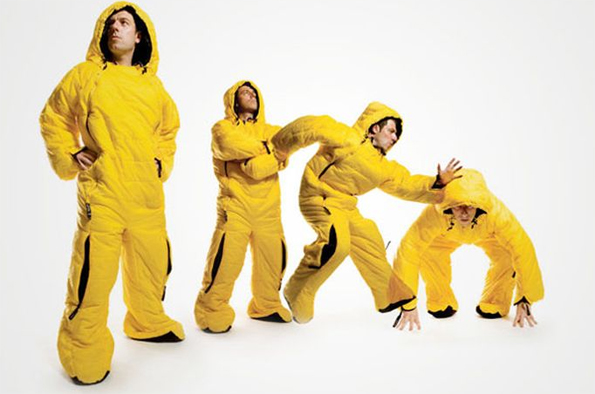 Onesie Sleeping Bag!
We've heard of onesies… we've heard of sleeping bags. But did you know that you can get adult onesie sleeping bags!? I cannot find any online retailers in Canada that sell these though, and I had quite a bit of trouble finding any that actually shipped here. Even the other Amazons would not. However, you can get them through international sellers here on eBay.ca. You're looking at around $130 for that though. They're not cheap… but I do reckon they'd be pretty functional and a hit at camping parties!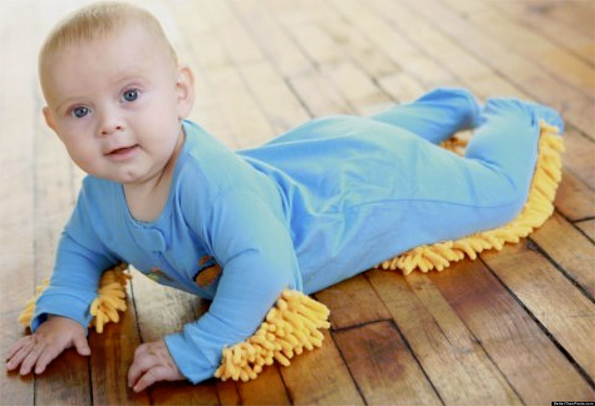 The Baby Mop!
What better use for a baby than to TRANSFORM IT INTO A MOP!?! Well, I hardly think that this will be a functional item as the baby definitely wouldn't be able to mop the floors to my discerning standards. But I do think it would be a fun novelty item and a hilarious gift! I'll refer you over to Amazon.com for this one, as it's sold there from ~$38US plus shipping (of around $7).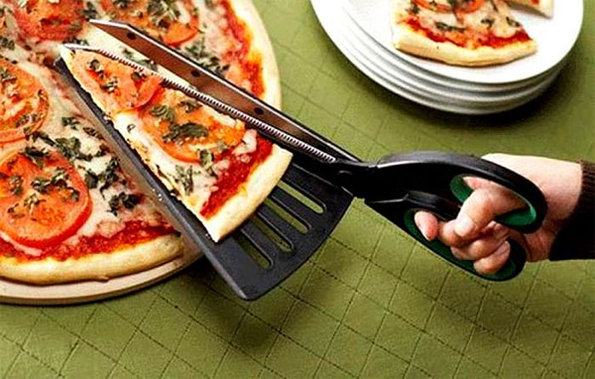 Pizza Scissors!
Have you ever been using your plain old boring knife to cut your pizza, and wondered, "I wish I had a pair of scissors with a built in spatula, this job would be so much easier." Well if so, now you can get your very own pizza scissors from only $24.95 here on Amazon.ca!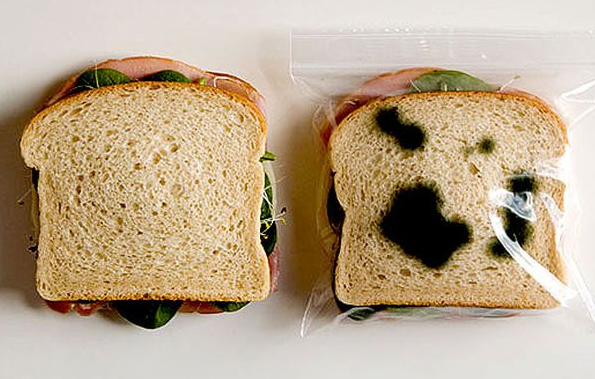 Anti-Theft Lunch Bags!
If you work in an office with a communal kitchen, then this could be one for you. Anti-theft lunch bags! These are pretty much just plastic baggies with pretend mold printed on the covers. Once your sandwich is in the bag, it looks moldy and no-one will want to touch it. They're around $6 on Amazon.com here, plus shipping.
Know of any other fun and wacky products that you didn't realise existed?