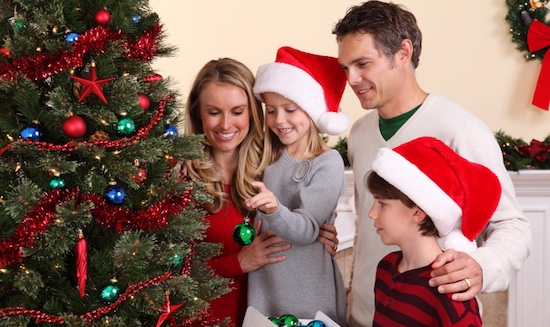 Christmas is here, and my phone is full of adorable photos of my two year old son wearing his Santa hat and such. To make some space and preserve the moments, I need to get these pictures printed. Right now Costco Canada has a promotion where you can print 4x6 photos for just $0.10 each. There is no telling how long this will last, so get your order in while you can.
A picture is worth 1000 words, or so they say. To me, some pictures are priceless. How many photos do you have on your phone or computer that are memories you never want to forget? I have lost important photos countless times due to my electronics crashing. To make sure you keep your memories forever, get your photos printed. Now is the time to do so, Costco Canada has their popular promotion going on right now where you will pay just $0.10 per 4x6 photo print. That is a great price compared to what other Canadian retailers are charging. Take a look at this price comparison:
While I am a tad disappointed that they no longer seem to offer their $0.08 per 4 x 6 photo promotion, I am content with paying $0.10 each. There is no minimum amount of photos of required, and no maximum as well. This is awesome because other competitors like PhotoLab seem to offer prices similar to this when you order a minimum of 75 or 100 photos.
You will need a Costco membership to take advantage of this promo. This is simply because Costco.ca does not offer shipping right to your home when you order photos. You will have them shipped to your closest Costco Canada location for free and be able to pick them up at your earliest convenience. They will give you an estimate wait time at the end of your purchase, but I have never had to wait longer than a week for my priceless photos to arrive. I also find their quality to be much better than Walmart and some other competitors, but everyone has their different opinions when it comes to that.
So, Moosers, what are you waiting for? Sign up for your free account online at Costco.ca to get started. Just remember you will need to present a valid Costco membership card to pick up your offer.
(Expiry: Unknown)