Well.ca Weekly Deals Up to 25% Off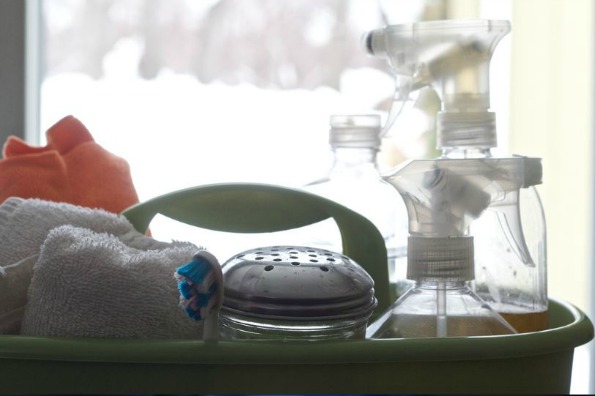 Every week at Well.ca, they have a lot of deals that will save you money on a variety of items.  Save up to 25% on cleaning supplies, allergy medication, food, baby products, and more.
Here is a look at the deals you will find this week:
Ever have that situation where you just bought an item last week and it goes on sale this week? That is what happened to me with Well.ca. I bought Toms of Maine toothpaste last week and this week it decides to go on sale! Ah well. I am pretty happy that cat food is on sale this week as our cat is practically starving his pudgy self over his current food so I am looking to change his kibble to something he will like a little better.
As for the cost of shipping, they usually offer free shipping for orders of $25 or more.
As an added bonus, if you are a first time customer, you can use our Well.ca coupon code JULYMOOSE10 to save $10 on your order when you spend $40 or more.
Thanks to Chiot's Run for the pic!
(Expiry: 7th July 2013 unless otherwise noted)