Weekly Printable Coupons: Save at Shoppers, Home Outfitters, A&W & More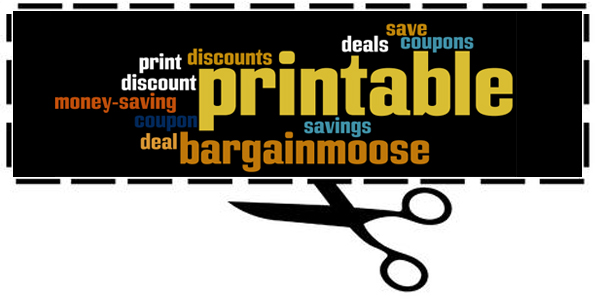 There have been many coupon codes lately to take advantage of, but to save money in stores while shopping, you need a printable coupon.  We have got quite a few new ones of those as well this week, and they are all posted on the coupon forum and are ready for you to print off to take shopping with you.
Her are a few printables you will see this week:
These are just a  few of the great printable coupons being offered this week.  Pay special attention to the expiry dates as some of them are very long term coupons and some are good for just a few days only.  Make sure to check back daily for new coupons posted on the forum everyday.