The Perfume Lounge Canada: Free Shipping, Free Samples & 10% Off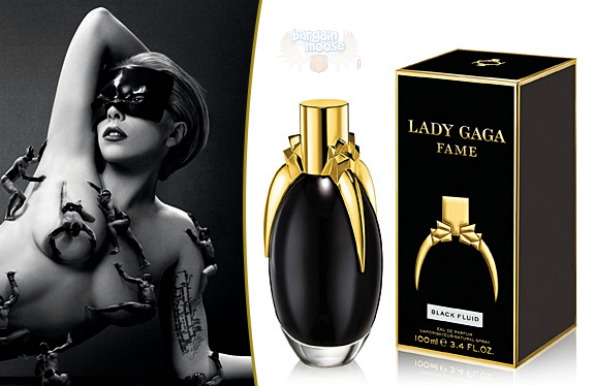 The Perfume Lounge is a blissful little Canadian website out of Montreal that sells perfume at discount prices. They offer free shipping across Canada and lots of bonuses for their members. Registration is free!
I highly encourage you to register to their website. It is fast, free, and you get tons of benefits. Not only do you get free shipping, you also get:
three free samples with every order
10% off your first purchase
$1 in rewards for every $10 spent
This is the finest rewards program I have seen for a Canadian perfume store. They also have some of the best prices imaginable.
For example, This Nina by Nina Ricci is one of the most gorgeous bottles of perfume ever. It also smells heavenly; long have I stood in airport Duty Free sniffing perfumes, and I always look for this one. Perfume Lounge is selling the 50ml bottle for just $48 compared to The Bay which has it for $68. They are also selling the 80ml bottle for $64.50 compared with The Bay's price of $82.
Lady Gaga's perfume Fame is another great deal. Originally $79, it is on sale now for $39.50. With advertising like that, I would be certainly willing to give that perfume a try.
For me... oh my. I have so many wants that I really do not know where to begin. Perhaps highest on my list of desires would be a bottle of Agent Provocateur Eau de Parfum at 40% off retail. The 100ml bottle is on sale from $115 down to $69.
I am really enjoying this new-to-us perfume store, and I really hope you do too. Remember to register for all those fantastic member benefits!
(Expiry: Unknown)