The Perfume Lounge Canada Coupon Code: Exclusive Free Shipping & $10 Off $75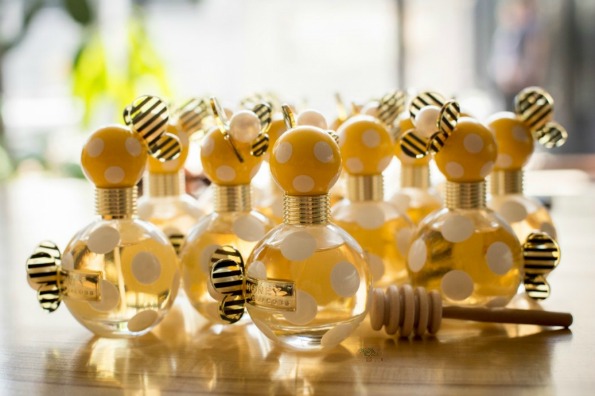 Scent is heavily tied to memory and you want to have a memorable summer, right? The Perfume Lounge has given Bargainmoose an exclusive coupon code for free shipping on any order and $10 off when you spend $75 or more on your favourite fragrances.
Click here to shop @ The Perfume Lounge Canada now
Coupon Code: FRAGRANTMOOSE
Discount: free shipping + $10 off $75
Expiry: 31st July 2014
The Perfume Lounge already has amazing prices on perfume. I was shopping around for something different and found this gorgeous green perfume: CHLOE l'Eau de Chloe. At The Perfume Lounge, you can buy the 100ml bottle (3.4 oz) for $78 US. After coupon code the bottle comes down to just $68 US, which is approximately $73 CA using today's exchange rate. I price compared this same bottle of fragrance with The Bay and they have the 100ml bottle priced at $105.
On the theme of green, I am in a green mood today, I have actually smelled this bottle of PRADA Infusion d'Iris in a Duty Free shop and it was a lovely experience. It would certainly have a place of honour on my dresser. It is only $66 US = $71 CA for the 100ml bottle at The Perfume Lounge and yet the same size bottle costs $105 at The Bay. This bottle has such a simple elegance that I cannot help admire it, even though it is not my usual style.
I could not resist the Marc Jacob perfumes. Sorry, it is an addiction. Whenever I am near a perfume store, I fondle these bottles. They also tend not to be as discounted as other perfumes so this coupon code is a god-send. The MARC JACOBS Honey Eau de Perfum is the latest in my favourite style of bottle. The 100 ml bottle costs $82 and comes down to just $72 US = $77.50 CA after coupon code. Sephora has the 100 ml (3.4 oz) bottle for $110, as does The Bay. I have never smelled the perfume, but the bottle alone is enough to make me want it. Marc Jacobs makes some of the most beautiful perfume bottles.
With The Perfume Lounge you are getting amazing deals on perfume, free shipping on any order with our coupon (saving you $4.95), and you receive three free samples with any order. Make sure to select your free samples here. In addition, when you become a member you will receive reward points for every purchase you make. Those can add up quickly for extra savings.
For this and any future Perfume Lounge coupon codes, check out our forum.