Shoppers Drug Mart Printable Coupons: Up To 1500 Bonus Points With VIB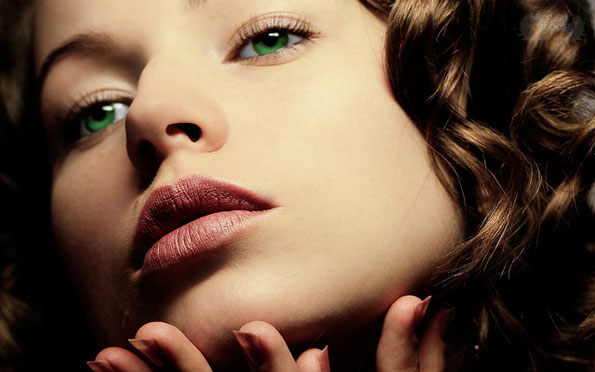 Points, points and even more points! Did you know that you can sign up to Shoppers Drug Mart's VIB program to get even more points, discounts and special offers? Right now, there are a couple of printable coupons for up to 1500 bonus Optimum points on select products.
On top of the regular Shoppers Drug Mart Optimum points, there is also a VIB program that is generally catered to either expecting mamas or those who already have babies. It's also absolutely free to join but you must already have the Optimum card as you will need to input your number. Follow the link here to sign up to the VIB program if you're interested. For all those of you who are currently expecting, you will get a free sample package for newborns, along with a coupon book just for signing up to the VIB program.
The Shoppers Drug Mart printable coupons that you can get right now for bonus Optimum points are the following:
I had a look at the fine print and there is no mention of having to already be signed up to the VIB products as it only says: "[...] purchase of eligible products using a valid Shoppers Optimum Card". So, eve if you're not signed up to it, it's definitely worth trying to get the bonus Optimum points if you need one of those products.
The Covergirl printable coupon is perhaps one of the easiest ones to get because there are so many great products. Personally, I like their mascara. The Skinfix diaper rash paste is another great choice though for anyone with a baby. I haven't tried it out myself but we have a page for Skinfix on the Bargainmoose forum as they regularly released coupon codes and promotions on their products, which are all-natural and are designed to soothe just about any diaper rash.
Keep in mind that this offer excludes Shoppers Optimum MasterCard pints, along with points associated with the RBC Shoppers Optimum Banking account.
(Image Credit: tommerton2010)
(Expiry: 15th May 2015)