Schick Men's Shaving Gift Pack Was $65 | Now $25 & Free Shipping @ Wagjag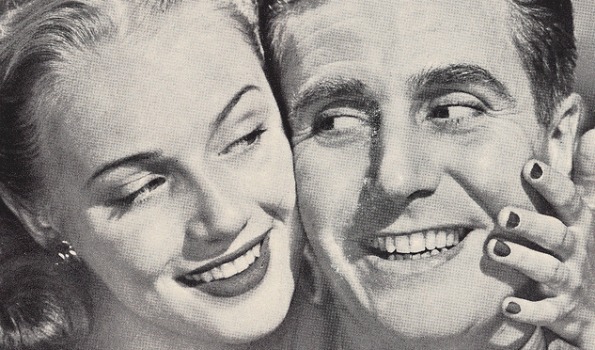 Get a nice clean, close shave today with the Schick Men's Shaving Gift pack. This set retails for $65, but is now only $25. This deal also includes free shipping for this order.
My husband has sensitive skin and has tried almost every trick in the book to get a nice clean shave on this face. What he has found is both the shaving cream lather and the sharpness of the blade make all the difference for his face. This kit from Wagjag gives you both of those components and is a little bit of old school meets modern. You will receive a slick Schick Hydro 5 razor and a refill razor pack that gives you a total of five cartridges. Also included in this set is the Wilkinson Sword shaving soap and shaving brush. This combo will give you a richer, creamier lather than if you just squeezed some soap out of the can. For more details about why shaving brushes are amazing for a close shave, check out this article from Waremakers. Lastly, you will receive a three piece grooming set, which is a bonus little add on with nail clippers, trimmers and a nail file.
I took to the web to compare this kit. Well.ca has many of these items in this set individually. Here are the prices I found on the items in this kit.
That totals $49.56 for these items at Well.ca and does not include the cost of the 3 piece grooming set which they do not carry. Wagjag also factors in the price of shipping in the price comparison, which is free for orders over $25 at Well Canada.
At Walmart Canada here is the breakdown if you were to purchase the items in this kit.
Wagjag includes the cost of shipping in their price, which for this set at Walmart Canada is $4.95. If you could get all these items at Walmart Canada, the price would be closer to this gift set at $38.27. Unfortunately, the razor refills are out of stock and you would need to buy a bigger razor pack to have a comparable set. This price comparison also does not include the 3 piece grooming set, which Walmart also does not carry.
If you are unsure whether to grab this deal, consider the reviews on these razors. The Schick Hydro 5 razor has 730 reviews on Walmart Canada and still stands at four and a half stars. Here is one review:

I would grab this deal now while it is still available. I can see on Wagjag that many people have already purchased this deal. You may want to get your kit before they go out of stock. This would be a nice little gift to stash away for Father's Day, which is coming up in a few short months.
Image credit: Brian
(Expiry: 21st April 2015)