Save Up To $25 On Zoku Bundles @ Well.ca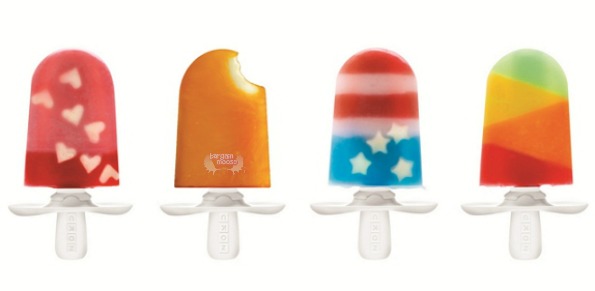 If you want a quick way to make frozen treats, the Zoku line has some fun little machines that will help with that. You can save up to $25 by buying them in a bundle and get one of the items in the bundle free.
There are three bundles available for this deal at Well.ca.
The first is the slush and shake maker, which is $24.99. You'll get the classic pop maker free with this purchase, with a savings of $19.99. While you might wonder why you wouldn't just use those molds you get for $2 to make popsicles, this machine can make you six popsicles in seven minutes. Remember the last time your son had all his friends over and they wanted popsicles? Making them in the freezer takes at least half a day to freeze, but with this, you send them back outside and their popsicles are ready in a few minutes. If they'd prefer slush (or you'd prefer a margarita), you can make that very fast too.
If you wanted the deluxe quick pop maker, it makes popsicles just as fast and you can be very imaginative with them too. This machine costs $69.99, but you'll get a storage container (worth $23.99) free, which means you don't need to eat them all at once, you can keep them in your freezer for a fun after-school treat.
If you didn't want the storage container but still want the deluxe quick pop maker, this deal gives you a free tool kit. The tool kit comes with stencils and cutouts and other fun items so you don't just have popsicles, you have imaginative and delicious creations! The free item in this case is worth $24.99.
Shipping at Well.ca is free on orders over $25, which these will all qualify for, so you have this added bonus too. If this is your first purchase from Well.ca, you can another $10 off of $40 with this exclusive coupon.
(Expiry: Unknown)