Rdeals: $25 for $50 Worth @ Cake Beauty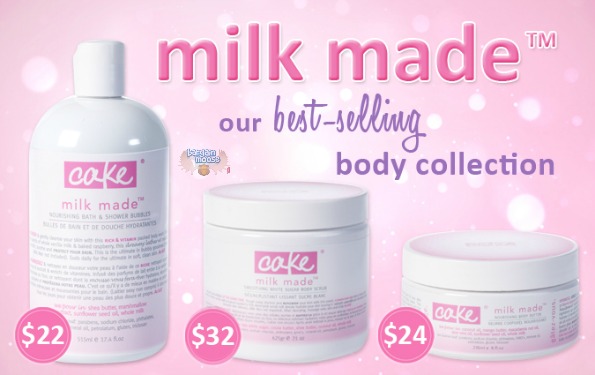 Pay $25 for $50 towards beauty products from Cake Beauty. This deal comes to us from Rdeals, and is a great purchase for yourself, or as a gift.
This is a national deal, but I found it in Winnipeg.
You can buy 2 vouchers for yourself, and give 2 as gifts. Taxes are not included, nor is shipping. Shipping is a flat rate of $9.99. This voucher expires 3 months after the deal closes. Deal closes in 14 days.
Cake beauty has many fabulous products you might want to try out, or give for Christmas. Check out their Three Wise Cremes for $36, The More The Merrier for $40 or Comfort & Joy for $30. There is excellent value in these gift sets.
Expiry: 13 November 2012