OxiClean Mail in Rebate for up to $7.50 Back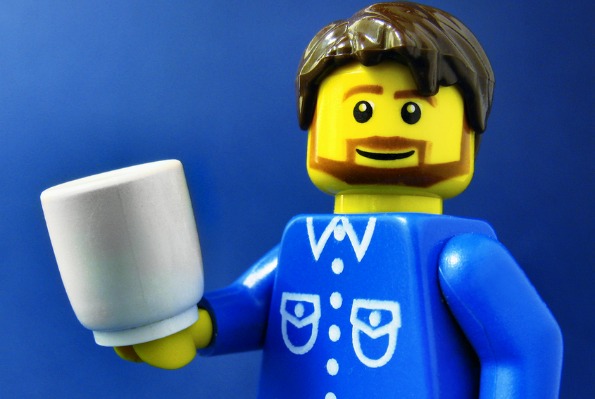 You can save money with deals, price matching and coupons, but there is another way as well that not too many people think about.  Mail-in rebates are a great way to save money on products and we have a new one for you.  Get up to $7.50 back.
This mail in rebate will work on two different products.  Purchase the OxiClean Stain Remover Powder (1.36kg/1.28kg) and an OxiClean Spray or OxiClean MaxForce Gel Stick and receive up to $7.50 back with this mail in rebate. The rebate will take just a minute or two to fill out.  Follow the directions exactly because they can be sticklers for the details.
All purchases must be made between April 19, 2014 and July 31, 2014 and the submissions must be received by October 31, 2014 to get your mail in rebate offer.
One of the great things about mail-in rebates is that you can use coupons and price matching as well in conjunctions with them.  For example, if you have a product that is $10 and you use a coupon for $5 and the rebate is for $5 back, you will end up getting that product for free in the end.
Additionally, you can actually MAKE money on them!  Let's say your product is $10 and you use a coupon for $6 off.  If the rebate is $5, you will still get the full $5 back making yourself $1 in the end.  I have done this many times with products even if I didn't want them.  You get the free item, make $1 and if I don't want the product, I give it away because it was free anyways.
The best way to use your mail in rebate is to wait for the product to go on sale so you get the most from your money.
(Image credit to Don)
(Expiry: 31st July 2104)