It's Flu Season! 15 Printable Coupons To Help Beat The Bug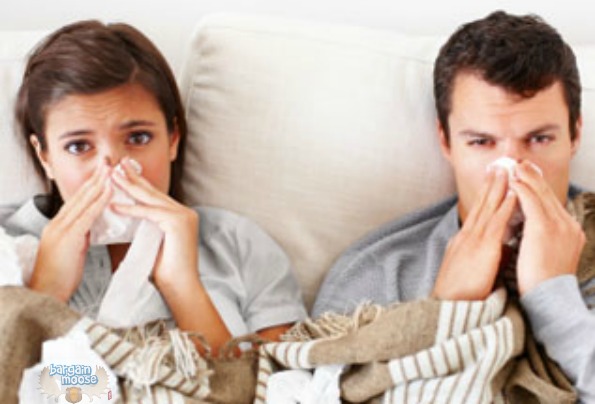 Flu season is upon us, and this year it seems to be a particularly nasty one! Medications and remedies can sometimes be expensive, so I've compiled a list of some great coupons to help you save some money.
For the aches/pains and fever/chills:
For the runny nose, congestion and cough:
 For the little ones:
Save $2 Off Any Children's Advil Product (Expiry Unknown)
Save $2 Off Any Infant or Child Tylenol Product (Expiry 31 December 2013)
Save $1 Off Any Orajel Product (Expiry 31 August 2013)
These products should help ease your symptoms and speed up your recovery time. Of course, it goes without saying that staying at home, resting and drinking lots of fluids is the best remedy for colds and flus!