Get the Shu Uemura Starter Kit (Worth $100) For $49 With Promo Code (FS @ $75)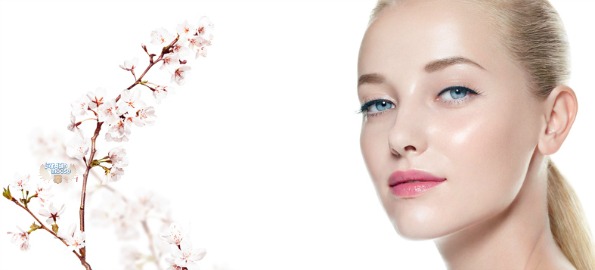 If you've been wanting to try out Shu Uemura, I've got a good deal that will get you some of their bestsellers and favourites in one package at a great price. The Shu Uemura starter kit is regularly $59 and worth $100, but add the coupon code SHUPRISE10 to get another $10 off, paying only $49 for this set.
Lately, I've been wanting to change up my beauty routine. I always enjoy trying new cosmetics and find new favourites, like I recently did with Smashbox. I've heard nothing but good things about Shu Uemura, so now might be the time I take the plunge and try out their starter kit.
The coupon I mentioned above can be used for anything on the site, so feel free not to limit yourself, but you just need to spend $50. I thought I'd tell you about the starter kit, because it is fantastic deal already, but I've made it even that much better by getting you another $10 off.
This starter kit is a limited edition kit, so once it is gone, it is gone and there are limited quantities. It includes:
You'll basically get the whole kit while only paying for the mousse. This kit has varying reviews, but most reviewers think it has great value. Generally, people are reviewing the products in the bag, which you can also find on each product's page. They also say the bag is different from what is pictured. Overall, every reviewer recommended the product, even if it doesn't have a five-star rating.
I love the value of the set because even you minus the underbase it's still a good price.
You'll need to get your total up to $75 to get free shipping or pay $7 for shipping.
(Expiry: 22nd April 2015)