Extra 10% off Green & Natural Products with Code @ Well.ca | Today Only!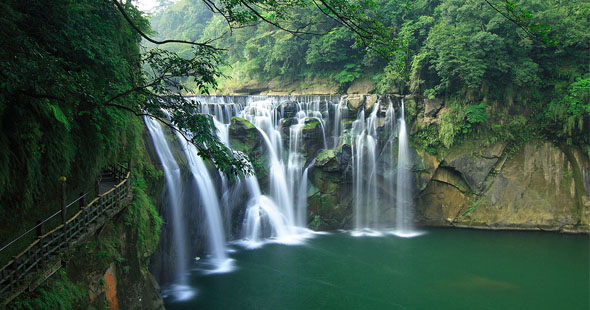 Living more eco-consciously becomes more important every day. Well.ca is a great resource for "green" and natural products of all kinds; from food to makeup and skin care to cleaning products. Today, they're having a flash sale and offering an additional 10% off all items in their Green & Natural section (with a few exceptions). Just enter NATURAL10 at checkout.
Since my son became mobile and more curious about what's in cupboards, I've started using natural cleaning products and I find them just as effective as the traditional cleaners. I actually bought a whole slew of Method, Attitude and Dapple products from Well.ca and I love them. I feel a bit safer using them around the baby, too. But they are usually a bit pricier so any opportunity to save is great!
This Attitude Little Ones Toy Cleaner is actually already on sale for $5.19 from $6.49 but another 10% off that brings it down to just $4.67. The whole Attitude line is on sale this week at Well.ca! You can green up your entire home.
We go through protein and energy bars pretty quickly in our house and the Clif Energy Bars are yummy - especially the Chocolate Chip Peanut Crunch! A case of 12 is currently on sale for $19.96 but with today's code, it would be just $17.96.
I actually wrote yesterday about the teething issues going on in our house and Boiron Camilia has been strongly recommended, as well. Regularly $15.99, by entering NATURAL10 at checkout, it's just $14.39.
Well.ca has a very reasonable minimum spend for free shipping at just $29. Be sure to stock up on your favourites to reach that mark and avoid any shipping costs! Remember, coupon code NATURAL10 expires tonight!
(Expires: 10th February 2016)