Consonant Skincare: 20% Off All Body Care Products + Extra 10% Off Every Hour For Up To 70% Off Total! (EXPIRED)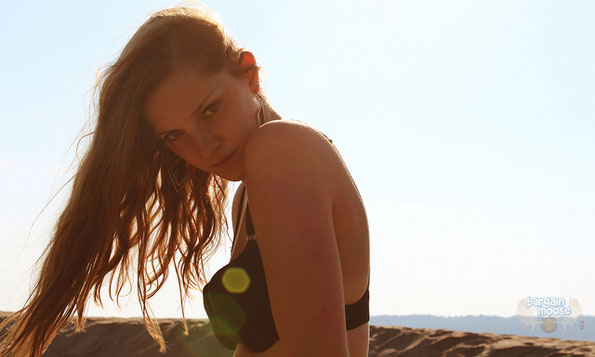 Consonant Skincare is currently offering a gamble of a promotion. Starting at exactly 10am EST, all body lotions and washes will be reduced by 20%. Every hour from then on, all of these body care products will be reduced by an additional 10% for up to 70% off in total.
Now, Consonant Skincare doesn't specificy when exactly this promotion is set to end. So it's either at the end of the final hour, while supplies last or at the end of the day. Wait at your own peril, but here's the basic discount schedule we're looking at:
10am: 20% off
11am: 30% off
12pm: 40% off
1pm: 50% off
2pm: 60% off
3pm: 70% off
This promotion is definitely cool but the biggest gamble is not knowing how many quantities are left of a specific item. So you could be waiting for the clock to turn to 3pm for instance, only to have the item sell out one minute before! Plus, we don't even know if items will sell out quickly or not. In any case, it's still a great promotion to check out and perhaps the best course of action would be to set an alarm to check back their page at exactly 3pm today.
I admit that I have never tried any Consonant products but just browsing around their inventory of body lotions and washes, the organic body lotion - citrus bergamot caught my eye. Originally priced at $22, it's down to $17.60 with the 20% discount and could get reduced all the way down to just $6.60 if it doesn't sell out by 3pm. It's described as being formulated with antioxidants that condition the skin and leave it feeling soft right away. This body lotion has 4 reviews with a total rating of 5/5 stars with happy comments like this one:
Finally a healthy lotion that smells good, this time I got the largest size available with the pump. Every time I get out of the shower I lather up with this lotion, love it!
Sounds like a great product for sure, especially if you can get it for under $15! :P Luckily, there are plenty more products to choose from, some with helpful reviews as well.
Shipping is free on orders over $75.
(Image Credit: Mathieu Rodriguez)
(Expiry: 9th March 2015 - while supplies last)