Checkout 51 Weekly Offers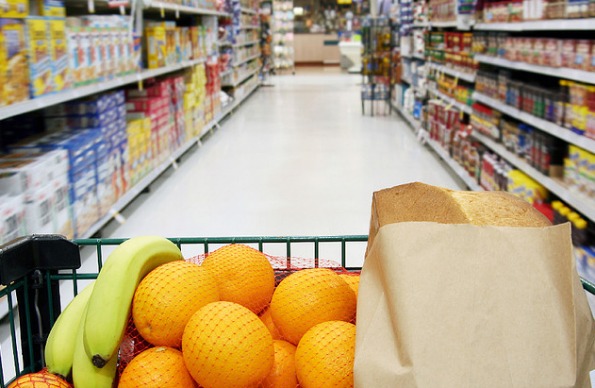 We have another bunch of new offers to share with you from Checkout 51. Every Thursday at noon, they have a new list of items that you can buy and get money back on when you save your receipts. This week there is a great mixture of food offers and health and beauty offers to take advantage of.
Here is a look at some of the offers you will find this week:
Lipton tea/ $1 cash back
Kashi snack bars/ $1 cash back
Advil cold & sinus/ $3 cash back
Ben & Jerrys ice cream/ $1 cash back
Axe face care/ $1.50 cash back
Pot of Gold/ $1 cash back
Thai Kitchen dipping sauces/ $2 cash back
Dove beauty bar/ $1 cash back
Magnum ice cream bars/ $1 cash back
1 Litre of milk any brand/ $0.50 cash back
I like the fact that there are some dessert and chocolate offers this week.  These are most likely because Valentine's Day is tomorrow. You could buy some dessert for Valentine's Day and end up getting money back!
(Image credit to Jen Durham)
(Expiry: 19th February 2014)