BioTrue Contact Lens Solution FREEBIE!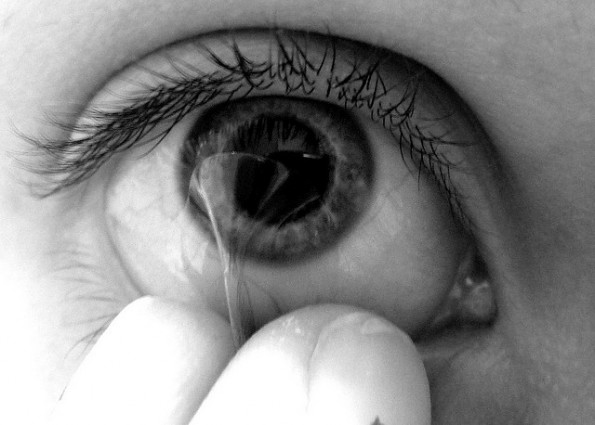 I just love getting freebies! This is not one I can use since I don't wear contact lenses but I know so many of my friends and family that do so I will be passing this freebie to them.Get a free sample of BioTrue contact lens solution with no purchase necessary.
To get this free sample, it does not cost you a penny.  All you have to do is answer one question - "What is your current contact lens solution?" - after you answer it, you will just have to give your mailing address and it is as simple as that!
They are calling this their Biotrue Challenge.  They would like you to try the sample and let them know what you thought.  You of course don't have to give feedback at all but they do have an incentive to do so.  A $150 gift certificate will be given away every day during the challenge. To be eligible for this gift card, you will have to go back and tell them that you felt the difference using BioTrue.
The $150 gift certificate is a good one.  It is for SpaFinder Wellness 365 and it can be redeemed for goods and services at participating SpaFinder locations. This part of the deal will be available until September 7th 2014.  The give this expiry for the contest but the samples will most likely run out far before that.
They also prompt you to share the challenge with friends on Twitter and Facebook but you don't have to do this to get your free sample or to enter the contest for the gift card either.
Most freebies will tell you that it will take between 6-8 weeks to get your sample.  This one will arrive in just 2-3 weeks! That is pretty sweet.  I actually sign up for any and all freebies so I love the days when I get them in the mail.  It is like Christmas! I can keep them for myself or play Santa and give them away to friends and family.
(Expiry: While Supplies Last)
Photo credit: paint2love4flowers