(69% Off) Wagjag Canada: $14 for $45 Shopping Spree @ HealthSnap.ca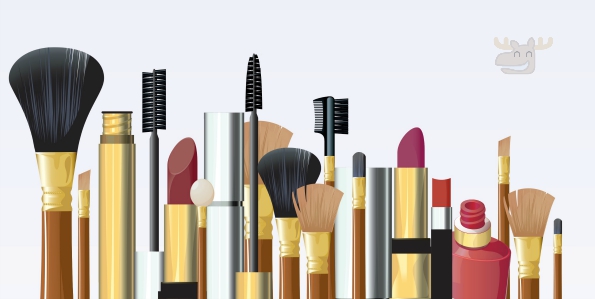 Wagjag Canada has a fantastic deal on for those of you needing to pick up some personal care essentials. Right now, you can purchase a $45 shopping spree at HeathSnap.ca for only $14. Your voucher will be valid on 200+ items on their website.
This voucher is only valid on a selection of 200+ items on HealthSnap's website that you can view here. Popular items in that category include Maybelline Great Lash Mascara, EOS Everyday Hand Lotion, and Gillette Venus Divine Replacement Blades. I suggest taking a look through the product list first to make sure you want $45 worth of product from that category. If you do, then purchase the above voucher. $45 for only $14... this is a seriously hot deal!
Even better, the proceeds from this voucher are going to a good cause: they support Plan Canada's Gift of Hope program. For every two vouchers sold, school essentials for one child are provided. Do a good dead and save money at the same time: it is a win-win situation.
Now, shipping will be an extra fee unless you load up your cart enough to reach HealthSnap.ca's free shipping minimum of $50. Orders under $50 appear to have the shipping calculated at checkout. I got an estimate of $10.40 to Vancouver Island.
For those of you in Ontario, you can get free shipping to your local store for pickup in the following towns: Toronto, Ajax, Brampton, Cambridge, East York, Etobicoke, Hamilton, Markham, Mississauga, Oakville, Oshawa, Pickering, Scarborough, and Whitby.
I was checking out the 200+ items that you can use this voucher on as I am in the market for a few supplies. There are plenty of tampons, razor blades, lotions, cleaning supplies, batteries, and more. As razor blades are SO expensive and I am pretty much out (last blade is in use), I figure that I will pick up this voucher and stock up. I just need to decide between the Gillette Venus Divine Replacement Blades (4 blades) and the Gillette Venus Embrace Replacement Blades (5 blades). I have never tried five blades... it is tempting.
(Expiry: Unknown)