In my writing for Bargainmoose, I need to pull stock images often to illustrate my articles.  Nearly every week I wonder where I can buy images, as I don't yet have a solid list of sites from which I can buy stock photography that is royalty-free.  Don't get me wrong, I'm sure you loyal Bargainmoosers would love to see my personal photos, but I'm really not a great photographer. I completely rely on stock images to fancy-up my writings.  I also use them often at my full-time work in HR, as I frequently create powerpoints and other documents which require stock images.  Since I'm a stock photo super-user, I thought I'd take some time to evaluate which sources offer the best bang for my buck, and to identify the pros and cons of various providers.
iStock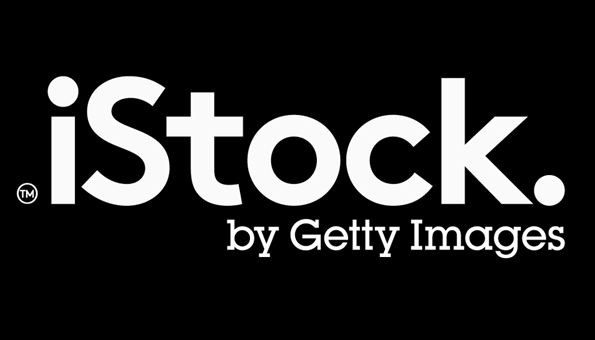 Arguably one of the largest and most popular providers of stock images is istock.  Istock has a plethora of different files to purchase: pictures, audio files, illustrations and video clips.  The world is your oyster at istock!  You have a few different options to purchase items: through a subscription, or you can purchase credits.  You can save over 25% by purchasing credits through the site and here is the list of credit prices.  Conversely, you can purchase an iStock subscription, which ranges in price from $199 per month to $499 per month.  You have access to different images based on the subscription you purchase.  For comparison's sake, I was looking at some pictures of London, England, and to download this picture in a medium format it would cost me 15 credits, or about $23.  If I bought a subscription that cost would be included.  If you are needed a large number of photos or illustrations, the best bang for your buck is to purchase a subscription.  Check out our coupon page for iStock promo codes.  Additionally, they have a sweet referral program where you can earn free, royalty-free credits.
Getty Images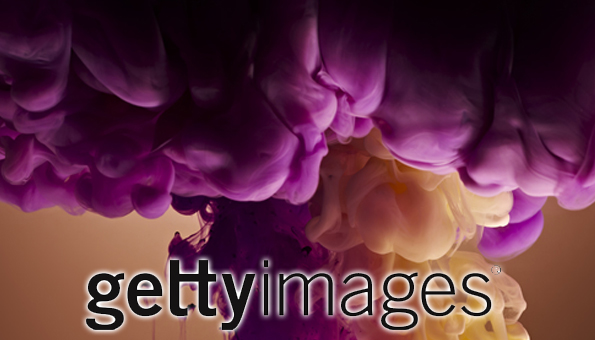 Getty Images is a sister company to iStock.  They have a large amount of different types of images, from royalty free to rights-managed options.  They are also affiliated with Thinkstock and Photos.com.  They pride themselves on offering "…the industry's best and broadest collections of imagery and footage – including award-winning news, sport and entertainment content, plus rare and contemporary archival imagery."   From a non-expert's eye view, it looks like Gettyimages focuses around mainly professional images and videos.  Check out our coupon page for some awesome Getty Images promo codes.
Corbis Images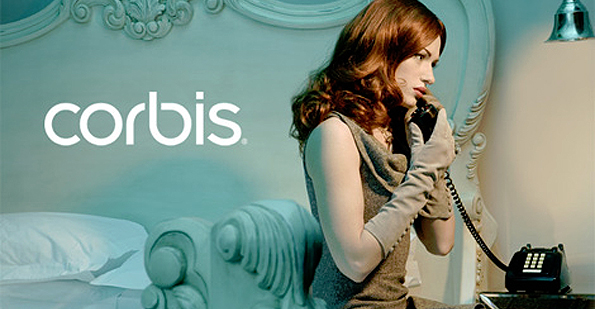 Corbis Images has millions of royalty-free pictures to choose from.  They pride themselves on offering streamlined licensing, which makes it an excellent site to buy stock photography.  They have a unique offering: they offer entire CDs of unlimited use images.  Themes include animals, business, food nature, and the list goes on.  For example, the Eat for Life- Juice images is a steal for $695.  Conversely, you can purchase individual pictures as you need them.  Their prices are clearly displayed when you click on an image, and there is a handy dandy calculator to figure out the various pricing options based on the size of the image.  They also have subscription options available, however the exact prices are not published.  If you register with Corbis Images they will send you special promotions and deals.  Our coupon page has some awesome Corbis Images coupon codes to use, check it out!
Veer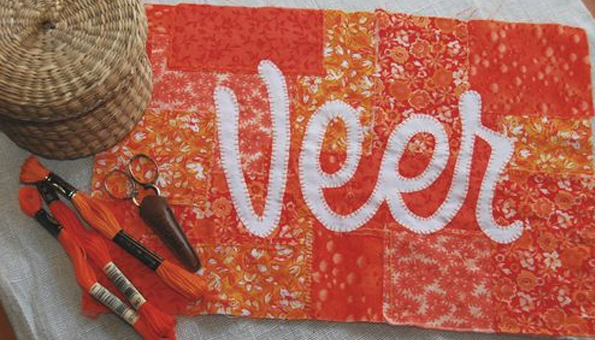 Veer is a sister company of Corbis Images, and prides itself on having unique photography selected by creatives for creatives.  They specialise in creative images and fonts, and from what I can see their content is pretty cool.  Their website is designed well, with a good user experience.  They have a separate page for offers and one for ideas, which is basically a blog for Veer's users.  It also clearly outlines how to pay for royalty-free images and fonts, with options ranging from pay-as-you-go to various subscription plans.  The more that you buy, the more you save, so if you are planning on requiring a large number of images, plan ahead and purchase either a subscription or a large credit pack.   A one month subscription which allows you to download 20 images a day is $229.  Be sure to check out Bargainmoose's ongoing Veer deals.
ShutterStock

ShutterStock prides itself on having all royalty-free content, including photos, vectors, illustrations, icons, footage, and music.  They have photos in virtually every type of category you are looking for, and they are easy to search for, with a search bar front and centre on the home page.  Their plans and pricing are easy to understand as well, with two options including purchasing a subscription, or  buying images on demand, such as 2 images for $29, or 5 for $49.  A one month subscription costs $249 and you have access to 25 images per day.  Of course we have various coupon codes available for ShutterStock, so be sure to check us out before you purchase from the website.
Dreamstime

Dreamstime has over 24,000,000 images available to purchase at prices as low as $0.23 per image.  Pricing for their stock photography is not readily apparent, although they do specify that there are various corporate stock photography packages to choose from, however you need to log into the site in order to access that information.  One cool aspect of the site is that they have a free section, with various images to choose from.
GraphicStock

GraphicStock is definitely the cheapest option of any other stock photography option listed in this article.  This could be because they only offer a limited amount of photography, and specialize primarily on graphics and illustrations.  Their pricing is incredibly straightforward: $49 per month or $588 per year for completely unlimited downloads.  You have the ability to cancel at any time, and anyone can receive a free 7 day trial.  You wouldn't think those prices could be beat, could you?  Well, they can, with our awesome GraphicStock coupon codes.
There are many, many options for purchasing stock photos online.  What you get and what you pay really varies based on your needs.  If you're primarily looking for graphics and images, GraphicStock is your best bet.  If you want super creative photos with an easy user experience, try Veer.  I know through writing this article my knowledge of where to buy royalty-free stock photography has increased 100%, and this will certainly help me in my stock image purchases in the future.