Turbo Tax Canada: 15% Discount For 3 Days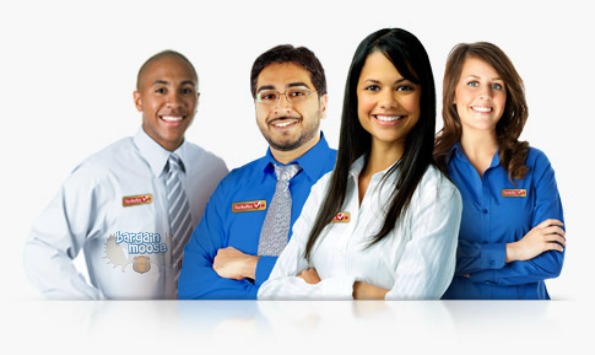 Bargainmoose has a 15% discount link for TurboTax products on now for only three days.
Tax time is here and for some that is great news, for others it is just stress. I actually find doing my taxes fun, especially when I have software that is easy to use and when I get a good refund.
Turbo Tax Canada makes it easy for you to do your own taxes, with a comprehensive interview, analyzers to help you save money and six different options, depending on your needs.
Turbo Tax Basic handles simple tax returns with ease. Regularly $19.99, get it for only $16.99.
Turbo Tax Standard includes everything in the basic and RRSP and CPP optimizers, pension income splitting tools and guidance for claiming multiple child tax credits. Regularly $39.99, get it for only $33.99.
Turbo Tax Premier includes everything from the standard edition and free live tax advice on phone chat, guidance for rental property income and investment income. Regularly $69.99, get it for only $59.49.
Turbo Tax Home & Business includes everything from the premier edition and allows you to file your business taxes and gives advice on business tax advantages. Regularly $99.99, get it for only $74.99.
Turbo Tax Business Incorporated files business T2 taxes with the help of the import of QuickBooks data. Regularly $199.99, now only $169.99.
Turbo Tax Suite includes 12 premier returns and tracks your finances all year with tools for money-saving. Regularly $109.99, now only $93.49.
You can choose to download your software or have it shipped for a fee starting at $4. This, and any other Turbotax coupons can be found here in the Bargainmoose coupon forums!
(Expiry: 16th March 2013)