(TODAY ONLY!) Amazon Canada: 44% Off Seagate Backup Plus 5TB External Hard Drive + FREE 200GB Cloud Storage - Was $286 | Now Just $160 (EXPIRED)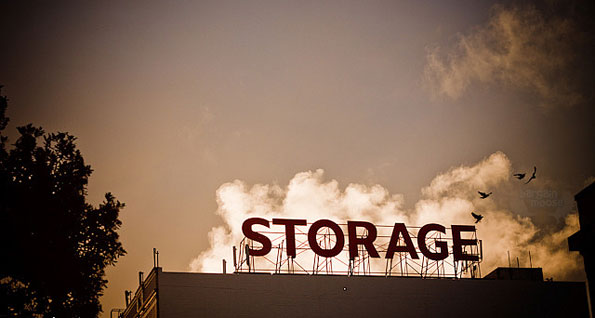 Moosers, this deal expires at the end of the day but it's just too hot for me to pass up on telling you about it! At Amazon right now, you can get the Seagate Backup Plus 5TB external hard drive 3.0 on sale for just $159.99. It was originally priced at $285.99 and is now down by 44%. Shipping is free as well.
I have been in the market for an external hard drive for what seems like ages now and this deal has definitely gotten my attention as usually, 5TB external hard drives are much pricier. I had a look at Best Buy and the cheapest 5TB external hard drive I found is the Seagate Backup Plus 3.5", which is priced at $189.99.
In terms of ratings and reviews, 50 customers rated this external hard drive 4.5/5 stars on Amazon.ca. CNET even gave it 4/5 stars with the following bottom line:
Fast and massive, the Seagate Backup Plus Desktop is an excellent backup drive for any USB 3.0-enabled computer or server.
What's cool about it is that it also comes with 200GB of cloud storage and mobile device backup. The former could definitely come in handy, especially if you're only wanting to transfer a couple of files from one computer to another. For long-term file storage, it might be better to use the external hard drive itself but for a quick transfer, I would definitely opt for the cloud alternative.
As for the mobile back, all you need to do is install the free Seagate mobile backup app onto and Android or iOS smart phone to then be able to back up your device either onto the drive itself or onto the included cloud storage.
This is also by the best price in comparison to the other sizes:
2TB is 11% off: reg. $131.99/ now $117.97
3TB is 26% off: reg. $175.99/ now $129.99
4TB is 30% off: reg. $241.99/ now $169.99
So even if you have been considering a 4TB external hard drive, you are much better off getting the 5TB for $10 cheaper!
To give you an idea, this same hard drive is actually currently on sale for $184.97 at Tiger Direct, so Amazon's price is pretty hot!
(Image Credit: Mekuria Getinet)
(Expiry: 20th June 2015)