The Source: Save $100 Acer Aspire Laptop Now $299.99 & Free Shipping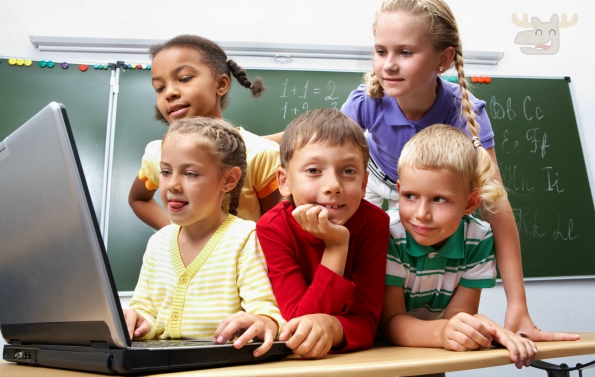 Is your child going back to school next week (or this week)? Then you may need a new laptop to send with them. Most high school and university students require a laptop to complete their assignments, do research, and write papers. The Source Canada has discounted the Acer Aspire ES1512C2FA 15.6" laptop from $399.99 down to just $299.99 with free shipping. This laptop is a great basic for back to school shopping.

If your kid wants a computer, it is best to not spend a fortune on a new laptop that will be covered in Coke and Doritos most the time. This Acer Aspire laptop has everything they need at a price that you can handle. The laptop has Intel N2840 dual-core processor, 4GB RAM, 500GB HD, and it comes with Windows 8.1. All Windows 8.1 systems qualify for a free upgrade to Windows 10. From my experience, Windows 10 is superior to Windows 8.1, thus you will want to upgrade the computer as soon as you get it.

Now, I price compared this exact laptop with other online retailers. It currently costs $328 @ Walmart Canada, $399.99 @ Tiger Direct Canada, and $419.99 at Visions. This laptop also has very pleased reviews for an inexpensive unit:
very good laptop with a lot of power for his price i would recommend you this its very nice!
and...
I mostly use it for browsing online and its good and fast I'm extremely happy with this and will recommend it to anyone.
Laptops have a life cycle of about four years these days. Most of my laptops have blown their hard drive before their fifth birthday so I give my current laptop another one to two years before it decides to flip its lid. I know that there are $1000 laptops out there, but most of us cannot throw $1000 at a laptop every four years... it just becomes a very expensive hobby for something we generally need for work, business, school, and communication. However, $300 is an easy price to swallow as - over four years - that works out to around $75 per year or only $6.25 per month if your computer were to last exactly four years.
I do not often post laptop deals as they tend to be larger purchases that people only make every few years. However, this deal just seemed nice enough to warrant your attention.
(Expiry: 6th September 2015)