The Source Cyber Monday Flyer Now Available!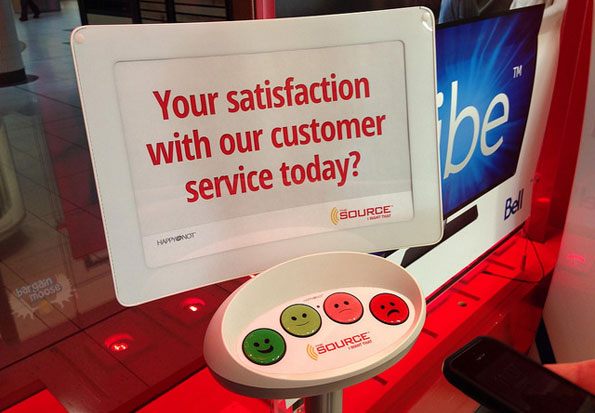 The Source's Cyber Monday sale is set to kick off at exactly midnight ET on December 1st and to help you shop, here's a preview of their Cyber Monday flyer! The great part about shopping this Cyber Monday sale is that you will avoid any kind of human interaction at all! So satisfaction with customer service? Excellent as you shop completely unbothered! ;)
First of all, let me start off by saying that during Cyber Monday only, on December 1st, you can score these 2 sweet Xbox deals:
Needless to say, you most definitely need to go with that Titanfall edition one as it includes a bonus month and just looks much cooler. It's certain to sell out quickly though, so in case it's not available anymore when you start shopping, then make sure to snag the regular subscription card instead.
There are also plenty of other deals to take advantage of until December 4th like:
Are you in the market for a really original Christmas gift? Then check out the Koolatron Coca Cola retro fridge. It will be coming down to just $69.99 from a $99.99 regular price and is essentially a mini fridge that can hold as many as 16 cans! It would be absolutely perfect for any bachelor pad or perhaps even man cave. My assumption is that it could perhaps even hold beer cans but don't quote me on this! Plus, no need for ice to keep this mini-fridge cold as it's run with a thermoelectric cooling system.
Except for items that are deemed too big, standard is a flat rate of just $4.99 per order. You can choose to ship your order to the nearest The Source store for free but all things considered, the $4.99 shipping charge is the same, if not cheaper, amount that it would cost you in gas money to get to your store anyways! :P
Plus, you're also sure to get your order before the holidays because the shipping deadline is between December 19th and 21st for most provinces (not counting the territories).
(Image Credit: Mark Blevis)
(Expiry: 4th December 2014)