The Source Canada: Acoustic Research Wireless Speakers Only $124.99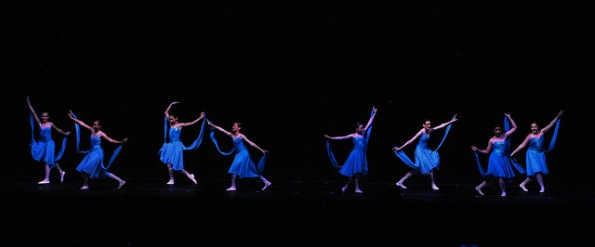 Get a two-pack of Acoustic Research indoor/outdoor wireless speakers in black for only $124.99, which is half-price of the original $249.99. I price compared this item and nowhere, even Costco, has it cheaper or even close to this price.
Take your music to the cottage, boat, camping, in your own backyard or even your kitchen with these wireless indoor/outdoor speakers. They are very easy to use, as you simply plug them in and play your music. With a 2" tweeter and 3" woofer, they deliver superior sound quality up to 150' from the transmitter. You can use the speakers independently by connecting your MP3 player or smartphone into the input on the speaker. You'll need six AA batteries. Better check out that Well.ca Duracell deal!
Lots of batteries or not, this is a handy technological item to have, especially at 50% off. Once my patio is complete (in like 2019), and we have our shed in place, we are going to need music out there, and these speakers would be perfect.
One reviewer who gave it five stars said:
I was amazed how good the sound came from the speakers, and I know that I will really enjoy them
Shipping is $4.99.
(Expiry: 31st July 2013)
(Photo Credit: Louis)