The Source Canada: Acoustic Research Indoor/Outdoor Wireless Speaker 2 Pack (Refurbished) | Was $250 Now $61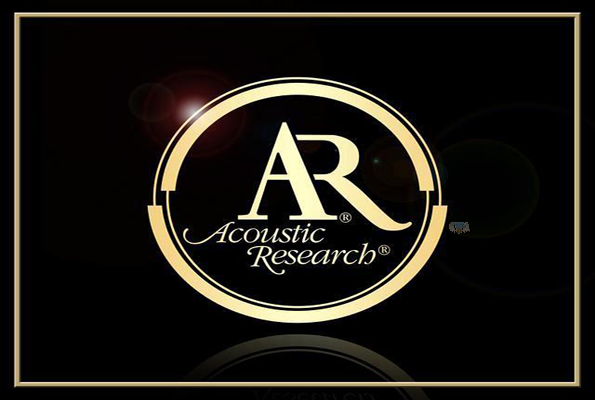 For a limited time, you can save big on some high quality wireless speakers at The Source! If you act fast, you can nab some refurbished Acoustic Research Indoor/Outdoor Wireless Speakers for just $60.48! What makes this deal so enticing is the fact that they normally retail for $249.99. Purchasing these speakers will also qualify you for free shipping. If you've been looking for a wireless speaker solution that's compatible with smartphones, then these Acoustic Research Indoor/Outdoor Wireless Speakers should easily accommodate your needs.
These Acoustic Research Indoor/Outdoor Wireless Speakers are very versatile - not only can you connect your smartphone to it, but you can also use each speaker independently if you want to. Let's say your husband wants to listen to his music while working in the backyard - he can still do that while you're listening to your own music that's playing from the other wireless speaker that you're listening to indoors.
You can also choose to have these speakers connected to an electrical outlet, or you can make them completely portable by putting 6 AA batteries in each speaker. You'll also be able to enjoy crystal clear reception for up to 45 metres.
I have some wireless speakers hooked up to my television set (it's an affordable surround sound solution at the moment), and I really enjoy them. They're also great for any time that I need to get some chores done, since they can play back my music clearly without any issues. I did have a Centrios wireless speaker dock that didn't work very well, but my new wireless speakers work great.
Similar Acoustic Research wireless speakers currently cost $138.99 at Costco (you'll also need a membership), and $129.99 on Amazon.  These Acoustic Research Indoor/Outdoor Wireless Speakers have some great reviews, and I've included a snippet of one review from a satisfied Amazon customer below:
I have had it running for about 10 hours on a single set of six AA batteries and they have not shown any sign of weakening yet... This is a great speaker and a useful tool. There are many options for portable wireless speakers, but this one is reasonably priced and the wireless signal and the sound quality are very good. I am having a lot of fun with this.
These clearance deals at The Source don't last long, so get these speakers while you still can! Happy hunting, Bargainmoosers!
(Expiry: Unknown)