The Source: $35 Off Sony Cyber-shot Camera - Now $65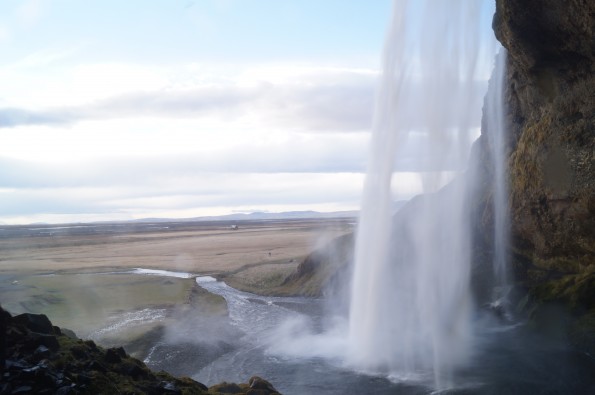 The Source Canada currently has the best price on a simple point and shoot Sony Cyber-shot DSCW800B Digital Camera. Originally $99.99, purchase the camera for just $64.99 with free shipping (on orders over $25).
While this camera is on sale at many places, The Source does have the best price. Here are the price comparisons I dug up to ensure that you are getting the best deal.
$69.55 @ Staples Canada (in-store only)
$69.99 @ Best Buy Canada
$75.99 @ Sony Canada
Amazon Canada did not have the camera in stock themselves, but a secondary seller was selling it for $99.99. I also did find the camera 'cheaper' at MTC Factory Outlet but it was refurbished, cost $59.99, and you would have to pay for shipping on top of that so it really wasn't a better deal. Overall, The Source has the best price especially with free shipping.
This camera comes fully loaded with 20.1MP, 5x Optical Zoom, 10x Digital Zoom, 720 HD Video, and a 2.7" LCD Screen. Your camera also comes with a rechargeable lithium-ion battery so there is no need to go out and purchase a pack or two of batteries to keep your camera going. Internal memory, as per usual, is quite small so you will need to purchase an SD card if you do not already have one.
I like the shooting features on this camera; it reminds me of my DSLR. You can shoot pictures in high sensitivity, night scene, night portrait, landscape, portrait, beach, snow, gourmet, or pet mode. I have to admit, while the first few shooting modes are quite common, the last few are rather different. I have never heard of gourmet or pet mode before.
The reviews are very positive for this little camera:
I had been searching for a good little camera for a decent price and bought this camera. I got it on sale and it was the best purchase I have made in a long time :) Pictures are clear and it loads crazy fast.
I remember when you could rarely find a decent point and shoot digital camera for under $100. The Sony Cyber-shot is an amazingly camera that gives you a lot of clarity, depth, and richness for such a small unit.
Image credit: Avigayil Morris
(Expiry: 8th January 2014)