Staples Canada: Hammermill Copy Plus Paper Was $57 | Now $38 (FS @ $45)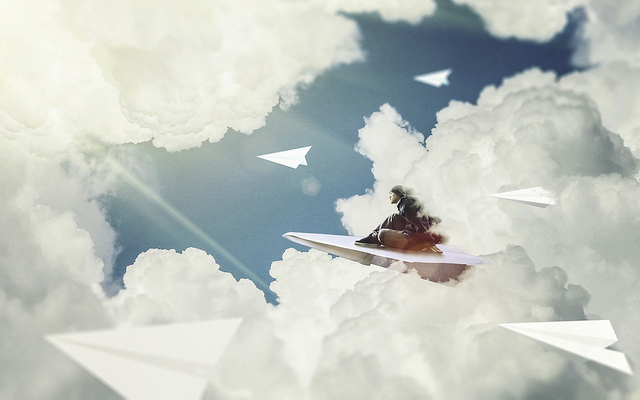 Staples is having a 4-day sale, with up to 50% off a number of items. One item of particular interest is the Hammermill Copy Plus 20lb paper, with 5,000 sheets in a case. Regularly $57.39, it is now on sale for $37.98.
I think there isn't a person out there who couldn't use this deal. If you have a printer, you need paper. While 5,000 sheets may seem like a lot, if you do a lot of printing, you could quickly go through that case of paper. My husband is always complaining how much paper I use for printing and how much ink and paper costs. I'd love to just get this deal and say "now we're even".
While there is nothing completely special about this paper, it is general-use paper ideal for printing, faxing, photocopying and more. It does have a 99.9% jam-free guarantee, which if you've dealt with machines that often jam, you'll know this is mega-important. Paper jams I think were causing 99.9% of the stress I had in my life when I worked in an office and did a lot of printing and photocopying.
It does look like there are some other special features of this paper like colourLok technology, which means it produces more vivid and bolder colours and it dries three times faster. It is also FSC certified, which is always good to know when you are using a paper product.
I did price compare and found this paper on Amazon for $60.49 and that was it for Canadian companies. I did find it for $53.99 at Office Depot in the U.S., so this Staples deal is definitely quite a saving.
With free shipping at $45, and a $15 shipping charge on this item, you'll want to up your cart by those few extra dollars by buying two cases (you can never have too much!) or checking out the other deals available in the 4-day sale. Something like these BlueDiamond high speed HDMI cables will get you up over your total and who can't use more HDMI cables. These were $9.98 and now $3.98.
This deal may sell out quick, as this morning they had 900 units sold and now have over 1000 sold.
Photo credit: Ares Nguyen
(Expiry: 24th February 2015)