NCIX.com: Audio-Technica MB Studio Quality Mic Was $195 | Now $69 + Free Shipping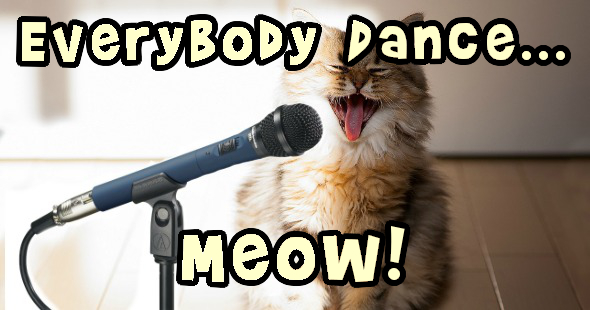 In the market for a new studio quality microphone? You can shop at NCIX.com and snag this Audio-Technica MB 4K/C Cardioid Condenser Extended Resonse Studio Quality Vocal & Instrument Mic for just $69 as opposed to the regular price which was $195. This item also has free ground shipping.
Are you prepared to save $126 on a brand new introductory level studio quality microphone? This Audio-Technica MB Vocal & Instrument Mic seems to be a favourite product among many in this price range. For just $69 you can snag a great quality Midnight Blue Series microphone. This mic has a condenser design meant for studio vocal and instrument applications. It features battery or phantom operation, a rugged all-metal build, soft-touch finishing, extended response, corrosion resistant contact as well as an on & off switch.
This Audio-Technica Mic can't be found for a better price at any other Canadian retailer. Take a look at what this microphone sells for elsewhere:
All of these Canadian retailers claim that this Audio-Technica introductory studio-quality microphone is the clear price/performance leader. It is one of the few microphones that can operate with battery OR phantom operation to ensure versatility. Reviews on the Amazon Canada website say that this microphone has great sound quality and can be used in many different situations. Personally, I am not a musician by any means. You could probably ask my dad more about this microphone than I could tell you, but I do know a good price when I see one. You can't get a microphone with better quality for under $100 like this one. On the cons side, reviews say to be prepared for "plosives" which can be rather annoying when you are recording. To prevent those, you may want to invest in an additional wind screen or pop filter.
Not only does NCIX Canada provide a 30 day limited warranty on this product, but they have also included free shipping. The remaining of the 1 year warranty is provided by the manufacturer. So if you wanted to be impressed by this microphone, considering the price range, then snag this offer from NCIX.com while it lasts. Great prices like this are bound to sell out, perhaps even before the expiry date.
What would you Moosers use this Audio-Technica Studio Quality Mic for?
(Expiry: 24th June 2015)