Kobo Canada: $70 - $100 Off The Kobo Arc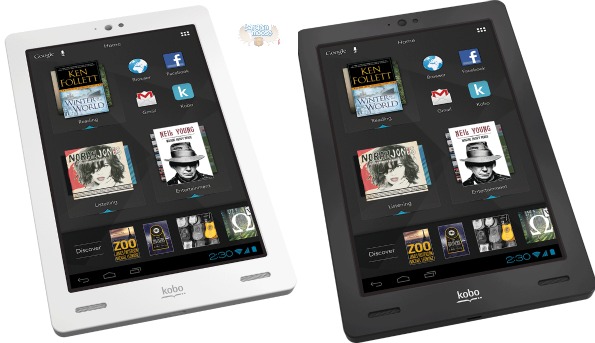 I was actually in the middle of typing up a deal for the Kobo Vox (which predates this) when I found this deal and knew it was better. Enjoy $70 to $100 off the Kobo Arc at Kobo Canada.
The price depends on the size of tablet you buy. Here is the discount tier:
Kobo Arc 16 GB for $129.99 (was: $199.99)
Kobo Arc 32 GB for $179.99 (was: $249.99)
Kobo Arc 64 GB for $199.99 (was: $299.99)
I'd previously had trouble selecting the 16GB, but that error seems to be fixed now. All three sizes are in stock and are available in either white or black.
If you are wanting a cost effective tablet for back to school, this certainly is it. For the extra money it costs, I would go with either the 32GB or the 64GB if you love your music. I have found that my 16GB device is maxed out on memory all the time, and I cannot fit even half of my music collection on it, and that is without hardly any photos. I also like to put movies on my device for travelling, and the small size of my tablet makes that more difficult.
Enjoy free shipping with your order.
(Expiry: 31st August 2013)