Future Shop Canada: Save $50 On D-Link Wireless Router - Now $30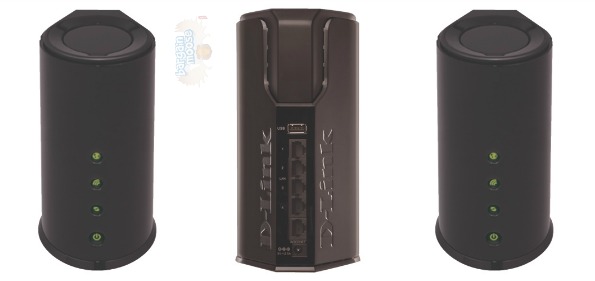 You can save a bundle on this D-Link Amplifi Wireless N300 Whole Home Router 1000 (DIR-645) from Future Shop Canada. If your signal is suffering, you can save a huge $50 off the original price of $79.99 for the router and only pay $29.99 with free shipping.
What makes this router so unique? It is built for homes that have multiple wifi connections and that use high amounts of bandwidth. It features six antennas and SmartBeam technology to find and track individual devices.
Other features:
Four Gigabit Ethernet ports
Connect USB drives and printers using the included USB 2.0 port with SharePort Plus that lets you access your device from anywhere on the network
128-bit AES data security encryption gives you the security to create your own network name and password, or put it at the tip of your fingers with 'Push Button Security'
Up to 300 Mbps speed
This is a pretty sweet home router, and I have to say that I am considering buying it. We have four devices that connect to our router on a daily basis (two phones, an iPad, and a laptop), and every few days the router just completely drops all connections. Also, when we Skype with our current router, the video often looks like a jigsaw puzzle and the connection is dropped about twice in an hour conversation, and yet we have high-speed internet. Perhaps a new router is in order.
(Expiry: 8th August 2013)