Future Shop Canada: 50% Off TV Wall Mount - Now $50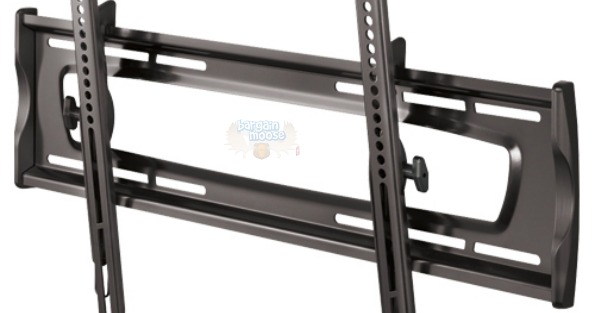 This Rocketfish 32" - 70" Tilting Flat-Panel TV Wall Mount is on sale for $49.99, down from $99.99, at Future Shop Canada.
I tried to price compare but I just couldn't find this wall mount anywhere but Best Buy which, of course, has it on sale for the same price (as they are sister companies). Other wall mounts for the same size TVs usually run upwards of $100 so I was pretty sure this was a good deal.
The mount supports pretty much the full gambit of flat screen TV sizes you might own or be interested in buying. It can handle up to 130 lbs. You may think that isn't very much for a huge electronic device but it is very generous. I once weighed our Sony flat-screen 42" TV and he came in at around 55lbs. You should have no problem with the larger TVs with this generous a weight allowance. Just make sure to anchor that baby to the wall really well.
Future Shop offers free shipping on orders of $20 or more so your TV mount will ship for free.
(Expiry: 23rd January 2014)