Future Shop Canada: $10 Off Your Admission To See Wolverine With Select Blu-Ray Purchase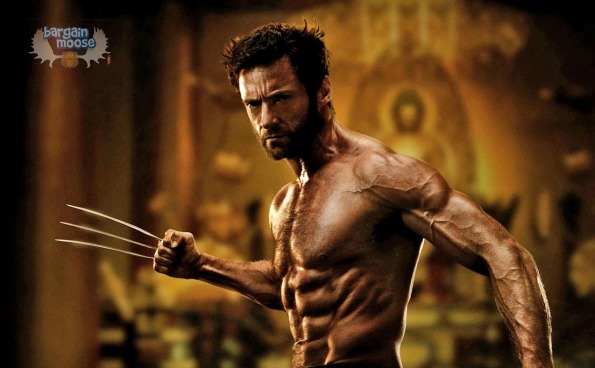 Buy select Blu-ray discs at Future Shop and get a voucher for $10 off your admission to the new Wolverine movie.
What's totally awesome about this deal is that most of the Blu-ray discs are only $9.99, so essentially you pay to see Wolverine and get your Blu-ray disc free. I think the most you'd pay is $14 to see the movie so $14 for a movie at the theatre and a disc to take home is quite a good deal. Now, just to make this deal that much better, you'll also get a free movie rental from Cinema Now for every DVD or Blu-ray you purchase online at Future Shop.
Choose from movies like:
The Watch - hilarious movie with Vince Vaughan, Jonah Hill and Ben Stiller
X-Men - haven't seen it but it falls along the same lines as the Wolverine type of movies
The League of Extradinary Gentlemen - Victorian-era battle movie with Sean Connery
iRobot - with Will Smith
Get free shipping when you spend $20.
(Expiry: 29th August 2013)