FactoryDirect Canada: 80% Off Refurbished Sony Noise Cancelling Headphones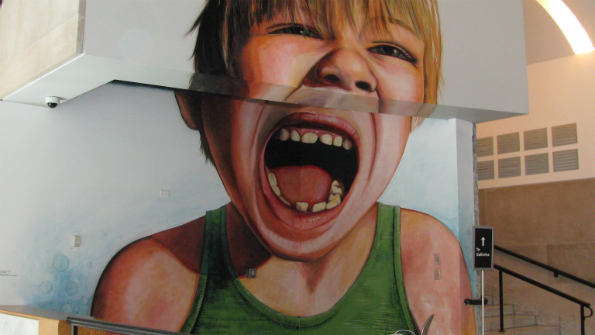 The noise of the world got you down? Block it out with a great refurbished set of Sony Noise Cancelling Headphones, and do it for only $40!
Seriously though, does the noise around you drive you insane sometimes? I have a three-year-old and he is, as three-year-olds are want to be, noisy. It's not that he is obnoxiously loud, but when he is pretending to be Optimus Prime, he's got to make the associated noise. Most of the time I'm fine with it because, well, who isn't down with Optimus Prime, right?
But sometimes, right now for instance, I could stand to not have him telling me that Elmo is dirty and needs a bath while I'm trying to write. I can put on my headphones and listen to some music, but Optimus Prime noises still float in.
That's where a great pair of noise cancelling headphones like the Sony MDR-NC200Ds come in to play. They use active noise cancelling, can be used passively and fold up for portability. They sell for anywhere between $130 and $200 elsewhere, so you're saving a good chunk of money by picking them up for $39.99. The come with a 90-day warranty and ship for $6.99.
(Thanks to Andrew Love for the picture of SAM being noisy!)
(Expires: 8th July 2013, Noonish [time zone not specified])