Dyson Canada: Free Handheld Kit With Purchase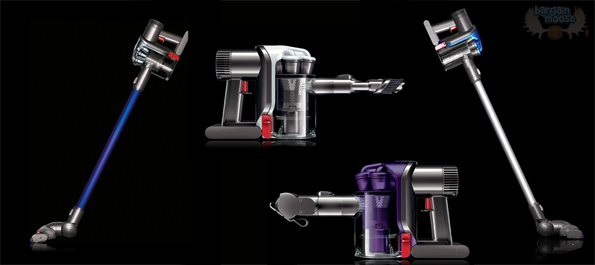 This November, buy a Dyson cordless vacuum and get a FREE Handheld Kit worth $47.98.
You get:
Extendable Hose: Hose extends to reach confined spaces with your Dyson handheld. Extends to reach under car seats and behind cabinets.
Wide Nozzle Tool: Removes dust and dirt from your mattresses and upholstery.
The deal doesn't apply to any refurbished models, which are usually great deals. But even so, a regular-priced Dyson will be worth every penny. My sister has a DC25 Multi Floor ($499.99) a.k.a. the dog hair eliminator a.k.a. the best investment she ever made. It's easy to manoeuvre and keeps the carpets, wood floors and couch dog-hair free; that is for as long as she can keep the dog off the couch of course.
The DC45 Animal ($449.99), one of the latest models, looks even more amazing. It's slim, cordless, and the detachable wand makes it easy to clean the top areas of your home. I'd love to try this model out on my dusty wooden blinds.
Dyson offers free shipping on all orders so no need to worry about those extra fees. Just remember that the offer is valid until November 30th, 2012 or earlier if they run out of stock!
(Expires 30th November 2012)