Dell Vostro 470 Desktop Computer for $609 (i5, 1TB HDD, 8GB Ram & More)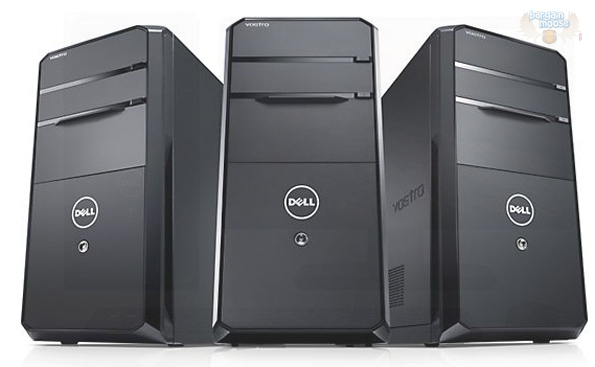 If you're in the market for a new desktop computer for your home, have a little look at this deal from Dell.ca. You can pick up the Dell Vostro 470 computer (without monitor) for only $609 with free shipping.
Here's the brief details of the specification:
Vostro 470, Windows 7 Home Premium, 64bit
Intel Core i5-3450 processor 3.10GHz
1TB Hard Drive & 8GB RAM
Intel HD Graphics 2500
Microsoft Office Starter
To get this price for this spec: make the following elective upgrades:
Click "continue customizing" to go through the components
Upgrade the hard drive to 1TB
Upgrade the RAM to 8GB
Then apply the coupon code: GHP8SWXNWF399Z
The final price for the above should now come to $609 (plus tax), with free shipping.
Now, please note that this is a fairly basic spec but it is totally perfect for the business or average home user. You probably can source a cheaper deal for the RAM and hard drive upgrade elsewhere, but you'd have to be very comfortable in opening up and replacing components in your computer, which the average home user may not. It's ideal if you already have a decent monitor and just want to upgrade the computer.
(Expiry 27th July 2012)