Dell Days Of Deals: Day 11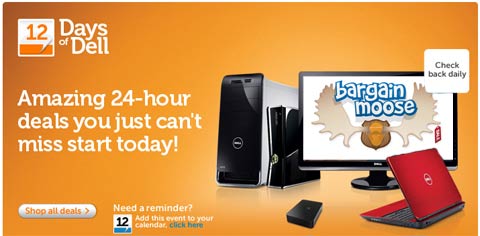 I haven't written about the Dell days of deals in a few days now, so I think I will do a post for them today. I hope you've been checking in on them every day to make sure you don't miss out on a bargain!
Today, there are another 12 items on offer, from speakers to cables. Here are a few highlights (but click through to the main link above to see more)
Remember, there's only one more day left for the Dell Days Of Deals this session, so check in on the deals on Friday morning too.