Dell Canada Blowout Sale: Up To 50% Off Select Electronics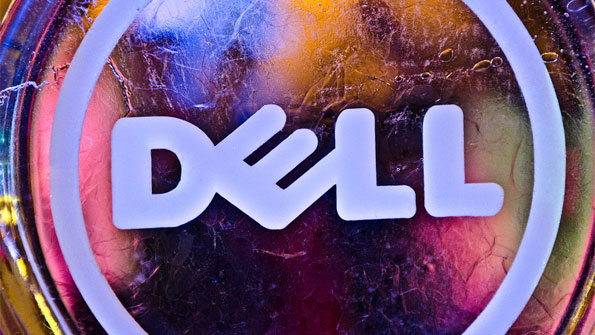 From televisions, computer monitors, cameras, Xbox consoles, ereaders, all the way down to HDMI cables, TV mounts and much more, Dell Canada's Blowout Sale is definitely not one to be missed, especially since there are savings to be had of up to 50% off!
Here's a quick overview of the kind of deals you can expect to see, but there are plenty more as well:
That deal on the Sony PRS-T3 eReader is probably the one that I would most likely go for, especially since it's currently $129.99 at the Sony Store itself. Granted, I already have a Sony eReader but unlike this one, it didn't come with a handy cover and I had to purchase mine separately.
Otherwise, the Xbox 360 is definitely a good deal to take advantage of as well, especially since it's $203.74 at both Best Buy and Future Shop.
Even better is the fact that Dell Canada offers absolutely free shipping on all of its products, big or small!
(Expiry: 30th January 2014)
(Image Credit: Dell Inc.)