Dell Canada: 12 Days of Awesome Deals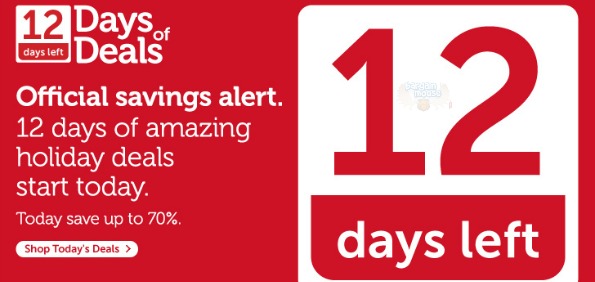 Dell is sporting some super awesome you-wont-find-this-on-boxing-day deals! These deals only last one day, and there are 12 days of them! We are now on day 2!
The biggest and brightest deal today is this gorgeous LG 32" TV LED HDTV 720p for only $299.99!! You are saving $200 off the regular price! Hello gorgeous awesome amazing TV deal!
Need a way to play your Blu Ray DVDs on your lovely new TV? Get a Panasonic Full HD Blu-ray disc player with Smart networking for only $89.99. That is $40 off the regular price.
Other awesome deals include:
Like holy schnitzel! A HUGE 50" TV for less than $500!! That is sweet... sooooo sweet!
Expiry: 5th December 2012 at 5:59 am EST
(Note: if you are on the mailing list and only check that, these deals will have already changed to tomorrows deals. Be sure to check them out too!)