Chapters Canada: 40% - 50% Off Play Video Memo Pad - Now $30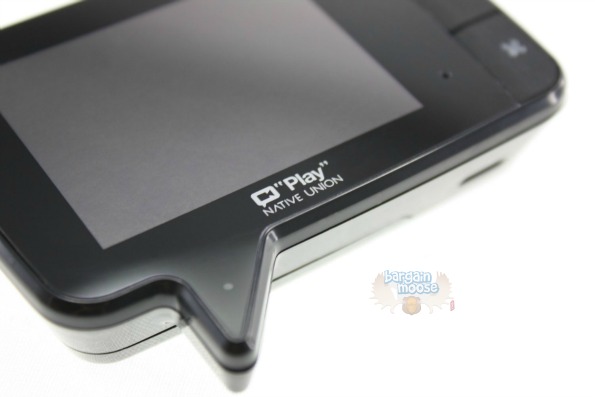 Chapters Canada is offering 40% to 50% off the Play Video Memo Pad by Native Union. Originally $49.99 to $59.99, the electronic memo pad is now only $30.
The Memo Pad is available in four different colours:
For some reason the purple one has a higher starting price ($59.99), and thus says it is 50% off to bring it down to $30, while the rest all start at $49.99 and are 40% off, to bring the price down to $30. I think that is a mistake on Chapters' website, because when I found them on Amazon.com, the starting price was $49.99 and they were currently on sale for $40.28. The price at Chapters is certainly much better.
The Play Video Memo Pad is designed to eliminate the need for whiteboards and stickies on the fridge. Just record, and play, important notes and messages for yourself and others.
As per usual, enjoy free shipping on orders of $25 or more.
(Expiry: Unknown)