Bitcoin & Newegg.ca Deal: Get $75 off $300 / Get $150 Off $500 - UPDATED & NOW ACTIVE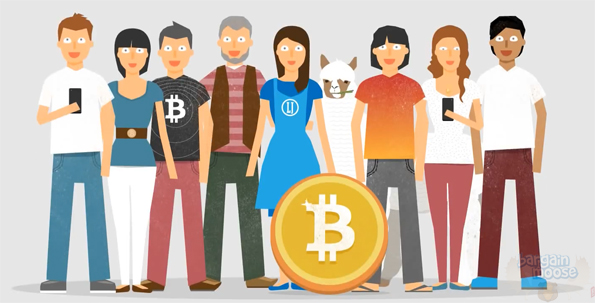 Upcoming deal alert according to Newsbtc - here's a stonking discount amount when you pay with Bitcoin online @ Newegg.ca! When you use the promo code below, you can save either $75 on a $300 spend, or $150 on a $500 spend. That's a really high discount amount!
Click here to use this Newegg.ca coupon code
Coupon Code: BITCOINDEALCA <<< now working
Discount: $75 off $300 | $150 off $500
Expires: 1st September 2014
Now, when I test the above coupon code, it currently says:
Error The promo code BITCOINDEAL is not active yet. Please check the program details for activation dates.
The promotion was only due to start today, so I am not quite sure how it is supposed to work yet. There is an option to pay with Bitcoin towards the last stage of checkout… but the promo code does not yet seem to be active. UPDATE - there is a different coupon code for Canada - see above! The promotion is now live.

This page on Newegg tells you exactly how to checkout using Bitcoin.
If you were planning on making a purchase on Newegg.ca and you happen to have some cash saved in your Bitcoin wallet – save it until we get the full working promo in action.
I am not a Bitcoin user so I am not 100% au fait with the nomenclature here - please comment below if you think this would work. Instead of paying with your credit card at Newegg, get a Bitcoin wallet, top it up with those funds and then use that to spend on Newegg, utilising the above discount code as you do so (once it becomes active).