BestBuy Canada: Philips Blu-ray Player - $49.99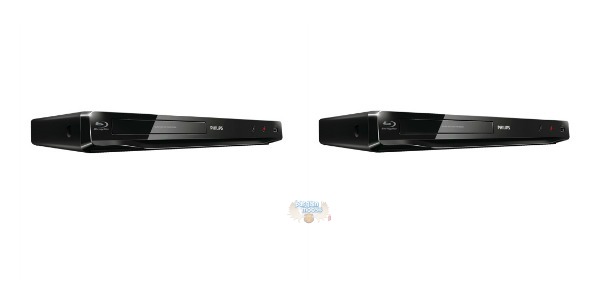 Bestbuy Canada has the Philips Blu-ray player (BDP2900) on sale for just $49.99 saving $25 off the regular price. Sale is valid until January 3rd 2013 or while supplies last.
Out of all the searches I did for price comparison, the closest I found was Walmart for $58, so I'm convinced that this is the lowest price. I personally could use a new DVD player, so I'm quite happy I found this deal. It doesn't hurt to have a Blu-ray player as well and all-in-one works for me.
This Blu-ray player features sharper images in HD 1080p and the DVD up-scaling offers near-HD video quality. You can connect to the internet and to speed up the process, there are shortcut buttons on the remote allowing access to Netflix and VUDU.
My little DVD player recently decided not to work anymore, so this was good timing and as my children say, I should live in the now and look into a Blu-ray player, although I'm not sure if I own any Blu-ray movies.
Shipping: Free on orders of $20 or more.
(Expiry: 3rd January 2013)