BestBuy Canada: $70 Off Marley Revolution Headphones Now $50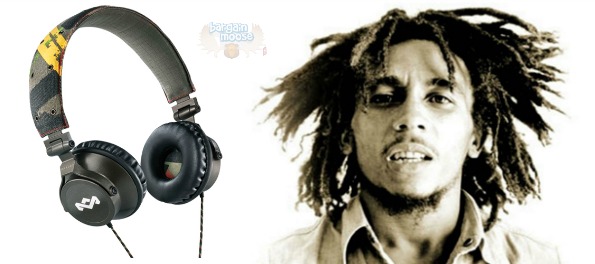 Pick up a rocking set of Marley Revolution Jammin' On-Ear Headphones for only $49.99, saving you $70 off the original price of $119.99.
These on-ear headphones are a pretty good price for a mid range set. They have a rounded cup that fits on your ear (or over smaller ears). Since most people are sporting such headsets with a smartphone these days, there is a built-in microphone and three-button controller that lets you manage your calls and music.
For any Eco-lovers out there, you will be happy to know that Marley headphones are made with recycled steel and organic cottons, and the packaging has been recycled. This may not matter to a lot of people, but it is a big selling factor for me because I care about the way that products are made and how that influences the environment. Any company that uses recycled materials is really high on my list of companies I want to support.
Get free shipping on this headset because it costs over $20.
(Expiry: 6th May 2014)