Best Buy Canada: Free Movie Rental When You Buy A Movie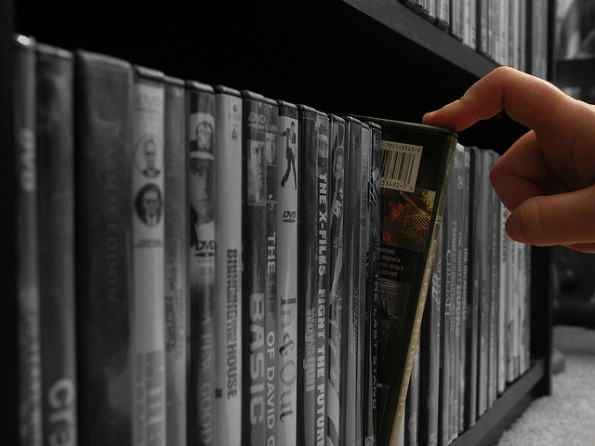 Buy any DVD, Blu-ray or 3D Blu-ray movie online at Best Buy, and they will email you a free movie rental code to use at Cinemanow.com.
When Blockbuster and Rogers closed their rental stores, I had a friend who was literally freaking out about where to rent movies. She was so used to going into the store, picking out a movie and taking it home, just like the library. She didn't know you have so many online options these days for renting the movies you want to see, like Cinema Now. Cinema Now lets you rent or buy movies with choices from thousands of new releases of movies or tv shows. You simply have to create an account, access the movie through one of the specified devices and then enjoy.
Best Buy will email you the code you can use within seven days of your online movie purchase. Prices of Blu-ray movies range from $16.99 to $26.99 for newer releases, with some movies on sale. DVD prices start as low as $12.99.
Shipping for your movie is free when you spend $20.
(Expiry: 7th August 2013)
(Image credit: Jennifer Finley)