Best Buy Canada: 50% Off Microsoft Wireless Mice - Now $14.99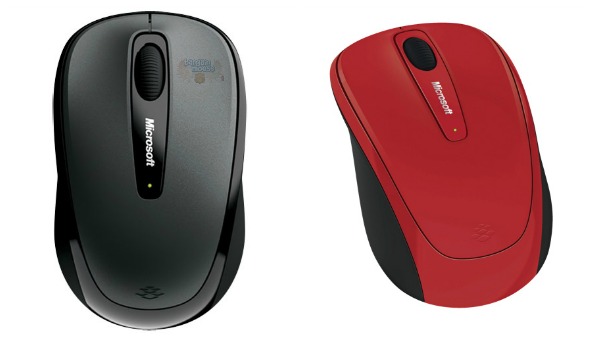 Wireless mice are nice, without cords to tangle up or to tether you to your computer. Best Buy Canada has 50% off Microsoft wireless mice. Originally $29.99, they are now on sale for $14.99 each.
You have a choice between three mice:
You will get free shipping on orders of $20 or more at Best Buy Canada. While one of these mice does not qualify for the free shipping alone, if you bought two or more or were purchasing something else, you would hit the minimum.
The grey mouse has really good reviews and averages a 4.8/5 rating. The black mouse only has one review for 3/5 stars.
I price compared with The Source, but they have the Microsoft wireless 3500 mice at full price ($29.99).
(Expiry: 12th September 2013)