Up To 75% Off Everything - Jackets Start At $99 @ Danier Canada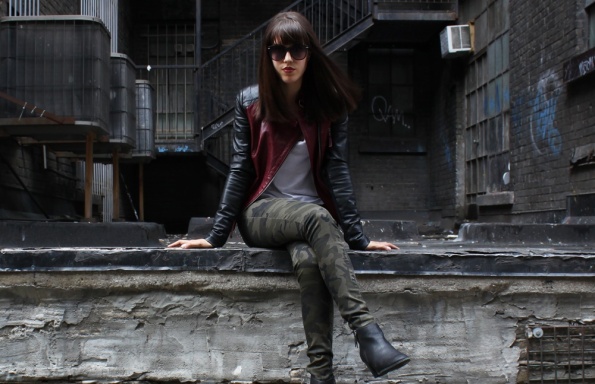 As you may have heard, Danier has entered insolvency. While that is very unfortunate, I try to look at the positive aspect of things. Right now we can score major deals on Danier leather jackets and more. Shop their End of Season Liquidation Sale and get up to 75% off everything. Also, don't forget to use the code HELLO to get an additional 10% off your purchase.
In the sale section, prices start as low as $99. With the extra 10% off you will pay as low as $89.10 for a super high quality jacket from Danier.com. I personally own the Spencer Leather Bomber. I own it in a gorgeous red leather, but now it is only available in "bone". It was $499 and is now on sale for $199. With the extra 10% off you will pay $179.10. I wish I would have scored my jacket for that price!
Of course there are plenty of jackets to choose from, but people are so particular when it comes to leather jackets. Plus the sizing is selling out fast at this current time, so your best bet is to have a browse around and select the jacket of your dreams. There are tons of styles for both men and women on sale.
Danier Canada offers free shipping on all orders over $150. I am sure that will be an easy spend - my shopping cart alone has reached almost $300 (with above $600 in savings)!!
(Expiry: Unknown)