Threadless: All Tees $9.99 (US)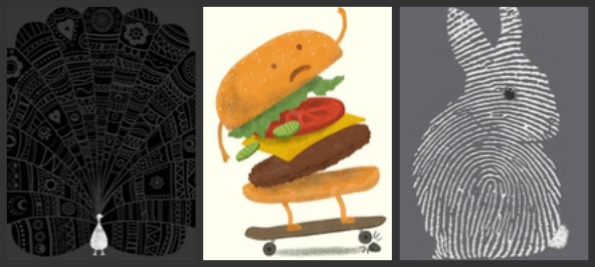 Until tomorrow, almost all tess at Threadless have been marked down to $9.99! You can shop tees for men, women, kids and babies, all for under $10!  There is no coupon code needed.
Tees that are excluded from this deal are UNICEF, College, Labs, Select, Causes, or new tees from artists Lim Heng Swee, David Fleck, Matheus Lopes, or Esther Aarts.
My kids would enjoy this Perfect Geometry tee featuring Phineas of Phineas and Ferb (reg. $20) or this Burger Wipeout tee (reg. $18). For me, who could wear a tee everyday, I like this Peacock at Night Tee (reg. $20) or this Thumbper tee (reg. $20).
Tons of styles and styles available!
Threadless ship from the US, and you pay a bit extra for shipping charges.
This sale ends at 10 am CT on 23rd March, 2012