TeamBuy Canada: $15 for $30 @ American Apparel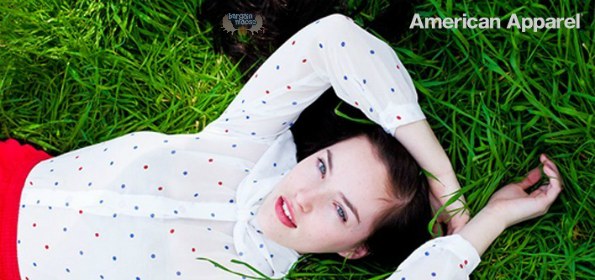 At TeamBuy Canada you can get a voucher for $15 that is worth $30 at American Apparel. It can be redeemed online for anyone, or in Edmonton and Calgary stores.
If you get redirected to your own city, you can find this deal in Edmonton and in Calgary.
You choose online or in store voucher when you buy your voucher: the voucher is not for both uses. The promotional value express on the 15th of May, 2012 so a couple good months to use it.
I actually like American Apparel. A lot of people write them off as a really off the wall store, but they are actually fabulous for basics and some impression pieces. They have a short that is lace one side and solid the other side: totally love it. I can wear it either way, lace forward with a camisole or lace on my back with just a bra. So sweet!
(Expires 28th March 2012)