Suzy Shier: Sale Up To 70% With Prices As Low As $4.95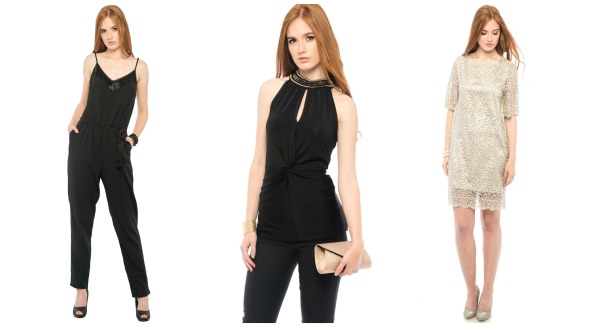 Suzy Shier has always been one of those stores that I forget about until their name pops up in an e-mail, however, they've just been added to my go-to list with these great sales. With up to 70% off on select items, prices as low as $4.95, and an extra 10% off of your order if you're a Prestige member, I'm in! The sale is called their "Fall Sale", but it has everything from short sleeved tops, to winter coats and boots, so it's definitely worth a look!
Today's sale covers everything from shirts, shoes, boots, dresses, coats, scarves, pjs, belts, slippers, etc. with prices ranging from $4.95 to $69.95. In addition, if you are a prestige member, you get an extra 10% off. If you aren't a member yet, you can sign up today for a $25 fee, with a 20% off your first member purchase.
Here are a few of the many sale items:
Shipping for this sale is free on any order over $100, which isn't great, however standard rates based on the price of your items ranges from $8.00 to $11.00 for standard shipping, which isn't that bad at all! Plus, with the money saved on your purchases, shipping doesn't seem like such an issue anymore!
(Expiry: Unknown)