Sportinglife Canada Sports Deals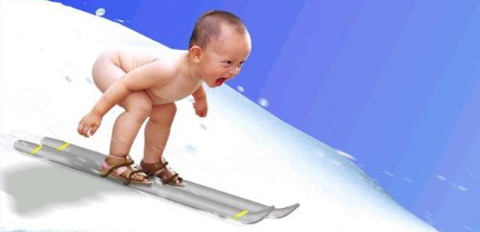 I was browsing SportingLife.ca and I noticed that they have a lot of special offers on their website right now. I'll list them here in case you need something along these lines:
So as you can see, there are absolutely loads of offers here! I know the winter is nearly over, but if you want to get good offers on the sports equipment for next season, now would be a good time to flex the credit card.